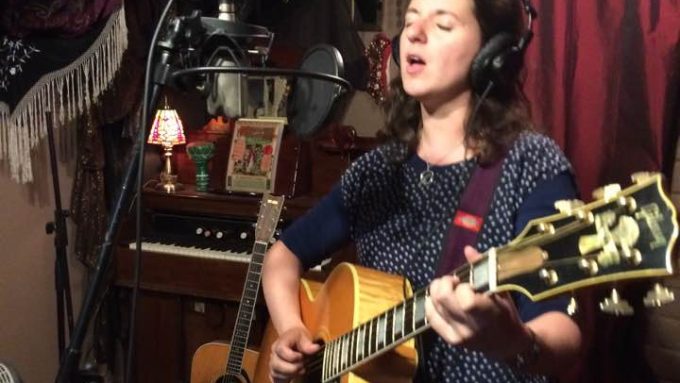 After a stomper year of nationwide tour and album release with my collaborator Don Baker I am now back in the studio recording a range of material.
I had the pleasure of recording with my great friend and mentor Marion McEvoy in her cosy & funky Panchord Studio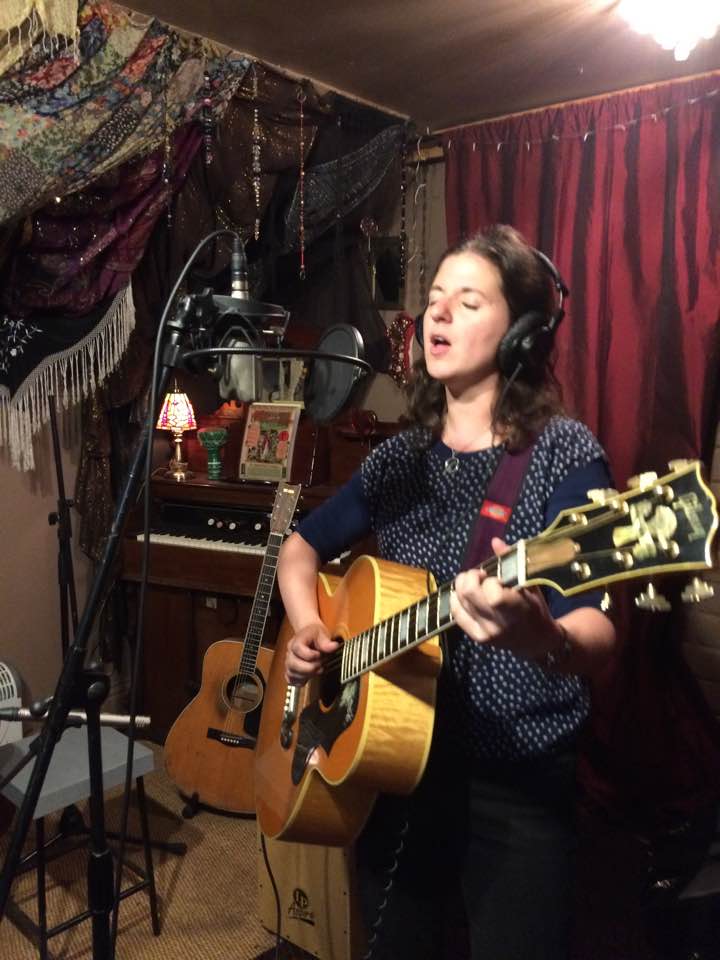 This was a creative and inspiring day and I loved returning to my natural habitat.. great to get my new ideas down on 'tape'.. watch this space for some snippets of new material…
Myself and 'The Don' have also returned to the studio to record our second album. We had some brilliant evenings recently in Sonic Recording Studios
Don found some old 'tapes' that he thought were lost and gone forever… I got to go on this fascinating journey of 'musical re-discovery' with him!
I feel so lucky to be experiencing this with such an inspiring musician!
Keepin' on keepin on… writing… creating… playing… that's all we can do… as a Nobel Prize winner once said:
"Everything passes, everything changes,
just do what you think you should do"
Over and out x