NASHVILLE!
What a town – 'Nashvegas' is what the local's are calling it these days as it really does have that party atmosphere. I got very close to the Country Music Hall of Fame – I could feel a tingling in my bones as I stood in that room!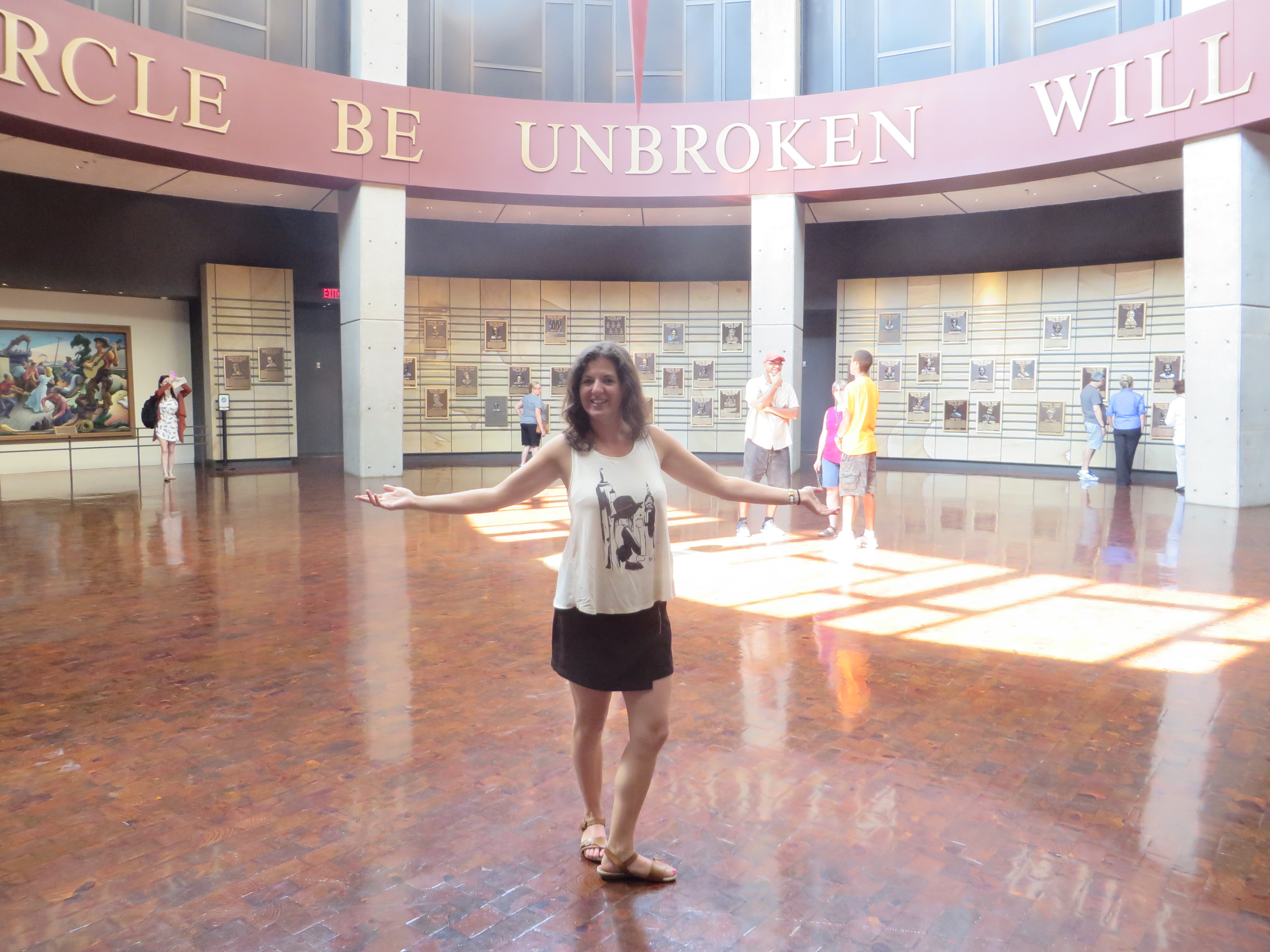 Then it was donning our gladrags and onto a night in the 'Grand Ole Opry' to see Ricky Skaggs and a host of other country artists. So exciting to be in this amazing venue!
I took my own turn performing in Nashville (it would have been rude not too!). I hired a guitar for $40 and signed up to a Songwriters Night at the Commodore Bar & Grill. What a thrill to hear the performers at this night.. some wonderful songwriters. I sang my most 'Nashvilley song':  'Broken Woman Blues' and got a brilliant reception! I was chuffed and it was such a buzz! It was brilliant to have my best friend/cousin/P.R/P.A/Photographer with me there through it all (Meadhbh!)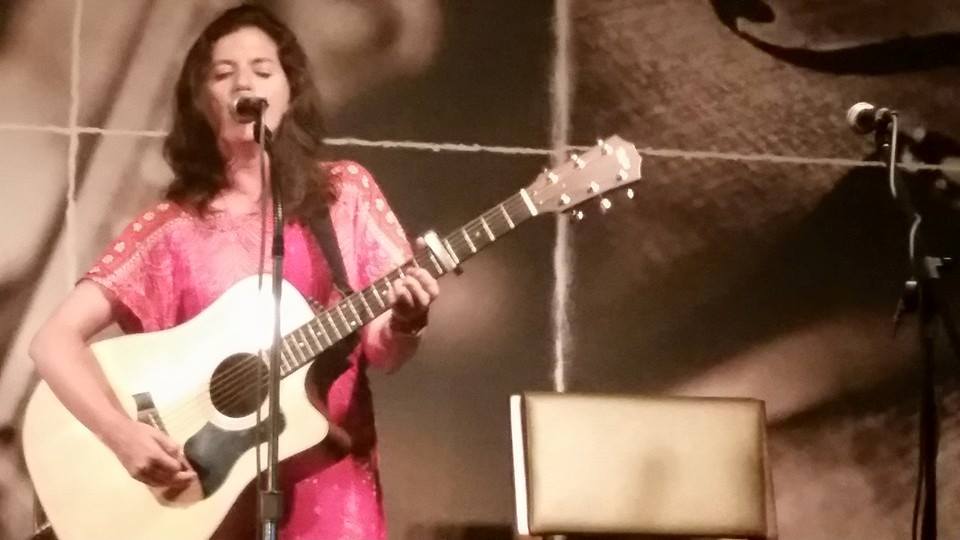 You can watch a video of my performance by following this link – I'm the third performer in the video – 6.33mins in –
https://www.youtube.com/watch?v=HTT9ItLdamM
So that was the U.S.A – it treated me mighty fine!
—————————————————————————-
And don't worry folks – the Irish Blues Scene treated me 'shockin well' this summer…
June was the brilliant Limavady Blues Festival
My sterling band played 2 stormer sets in 'The Depot' bar and 'Douglas Bar' over the weekend – great crowds and great responses all round so a job well done by The Clara Rose Band! Thanks to the committee for this lovely shot: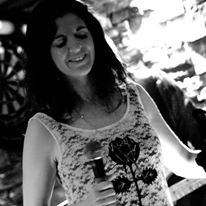 The 7 Hills Blues Festival Armaghhad me back this year but this time with my band in the cosy Hole in the Wall Pub, with it's very own parrot who sported a spot on Armagh accent! Here's a shot of me from the gig – I'm not looking down at the lyrics I promise!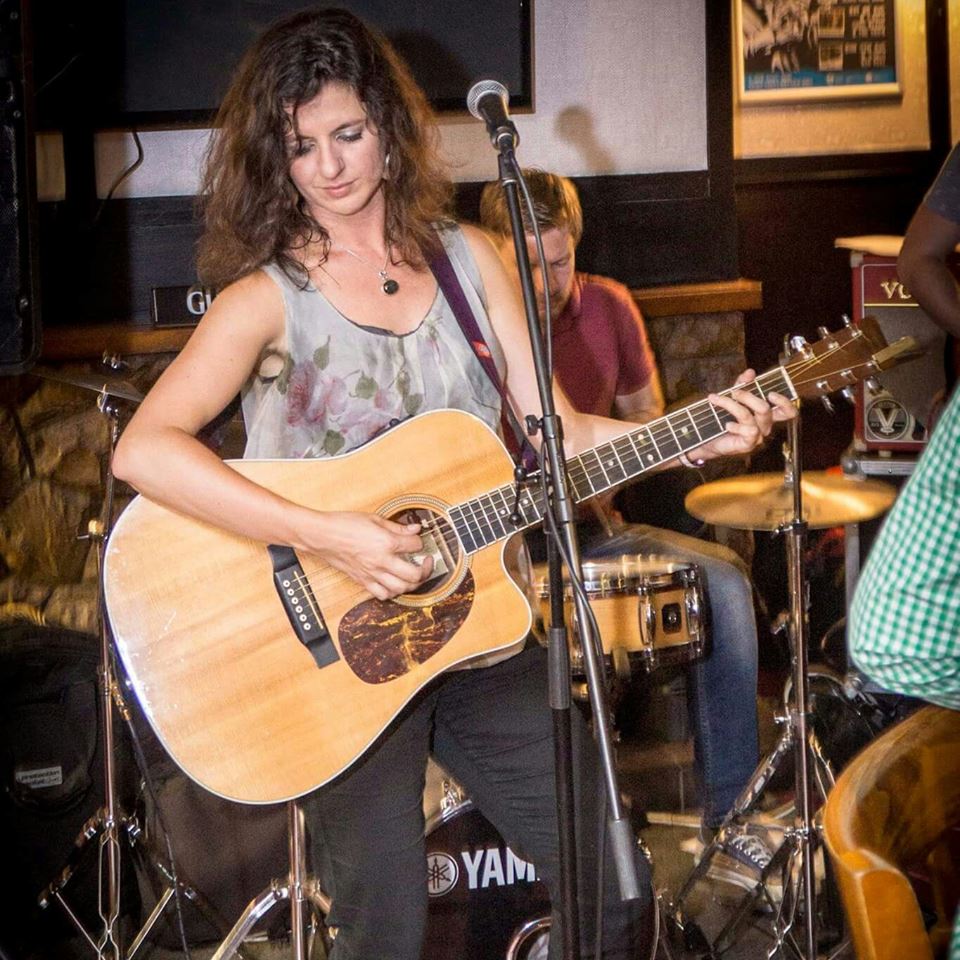 To top off such an AMAZING summer of experiences to a soundtrack of Blues I came HOME to the drumlins of County Monaghan to play the legendary Harvest Time Blues Festival Monaghan
The Clara Rose Band played 3 high energy shows on the Blues Trail… Terry's Bar… McKenna's Brewery and The Shamrock Bar. We had them on their knees by the end of the weekend! 'I Sing The Blues' – Clara Rose @ Harvest Time Blues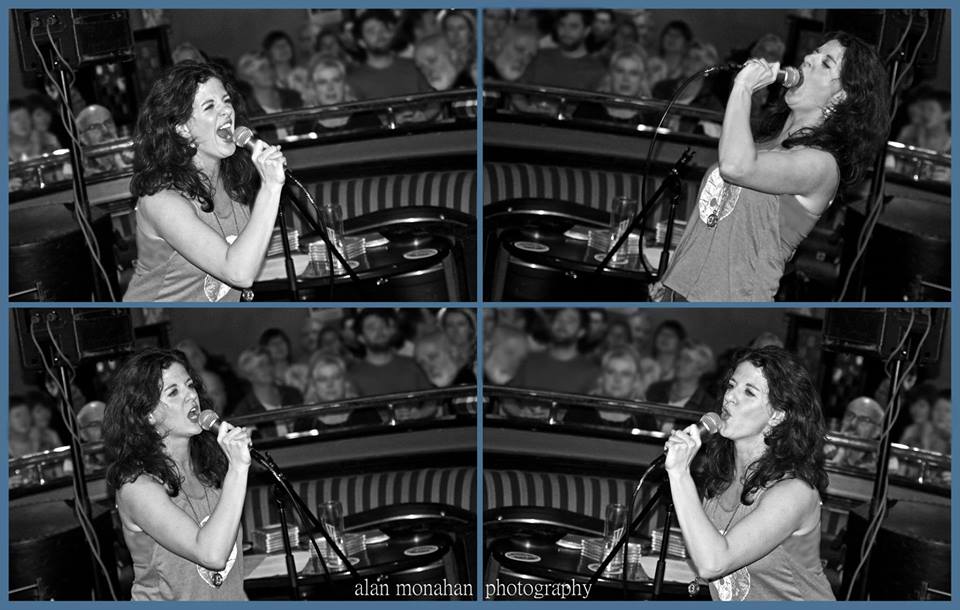 These were amazing shows with such great audiences.
I met such cool people and it was the perfect way to end my Summer of Blues…. Summer 2015!
See y'all down the trail… Clara Rose x