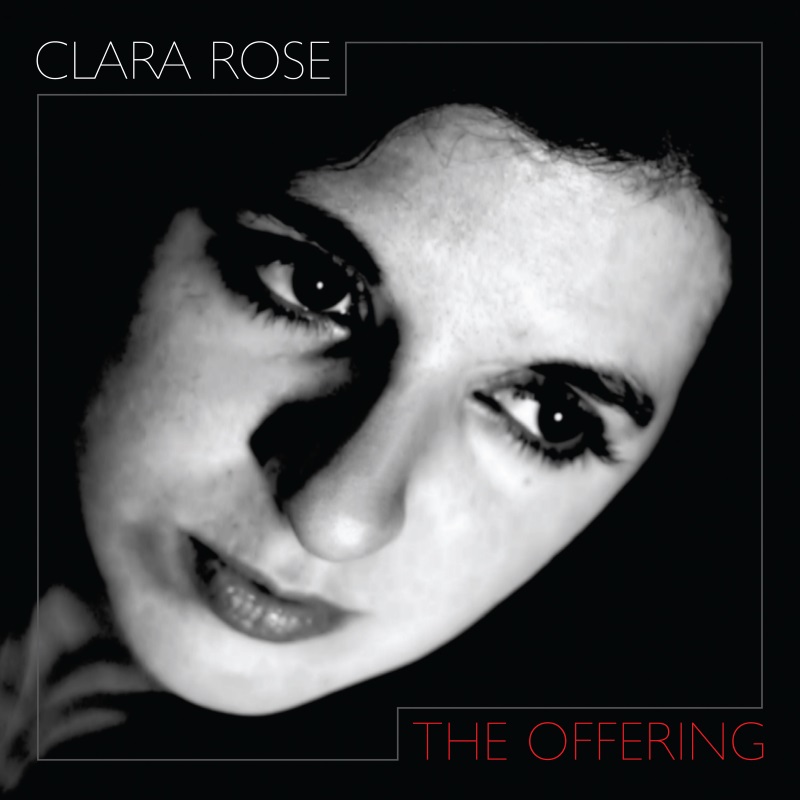 My new album, 'The Offering' was officially launched in February 2018 with two sell-out launch shows in Dublin and Monaghan. Both shows featured performances from The Clara Rose Band and some special guests. Here's a small snapshot of the Dublin show:.
Clara Rose Album Launch, The Underground, Dublin
Saturday 17th February 2018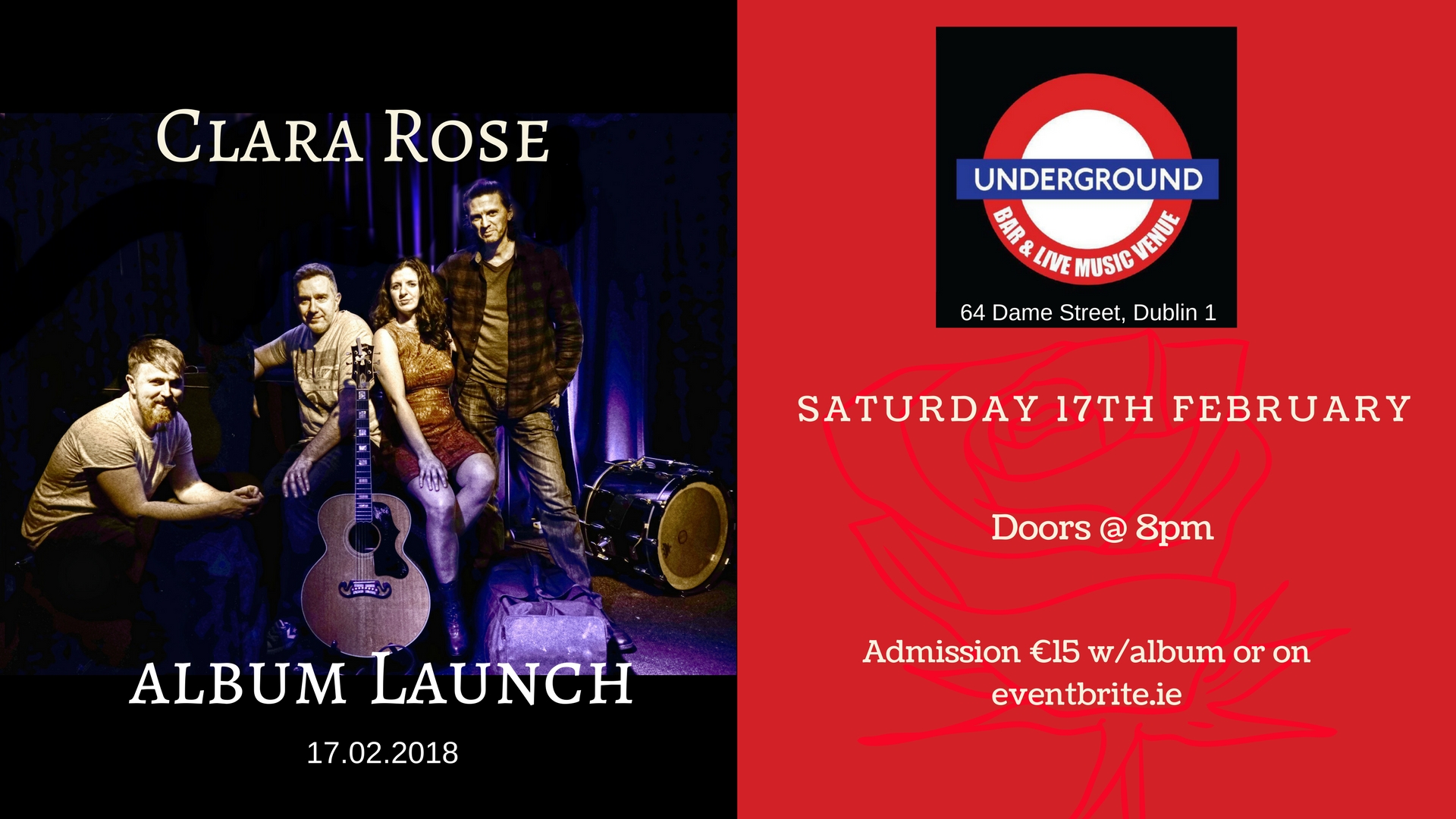 My Dublin album launch took place in one of Dublin's newest venues, The Underground, Dublin. I chose this venue because it's intimate, funky, great vibe with top drawer sound and the Guinness is good. I wasn't disappointed. It was all that for the launch and much more! The proprietor Abner Brown treats all musicians so well and he has a great love of music himself. A music venue that's ALL ABOUT THE MUSIC. What more could you want?
All in all the night was exactly how I planned: Rock n' roll.. hot… sweaty… full of great people and good vibes.
M.C on the night was my album Producer and Radio Nova DJ Gavin Glass. Greeting the audience with "Hello you beautiful dreamers" and saying a few lines about recording the album in Orphan Recording he got the night kicked off in style!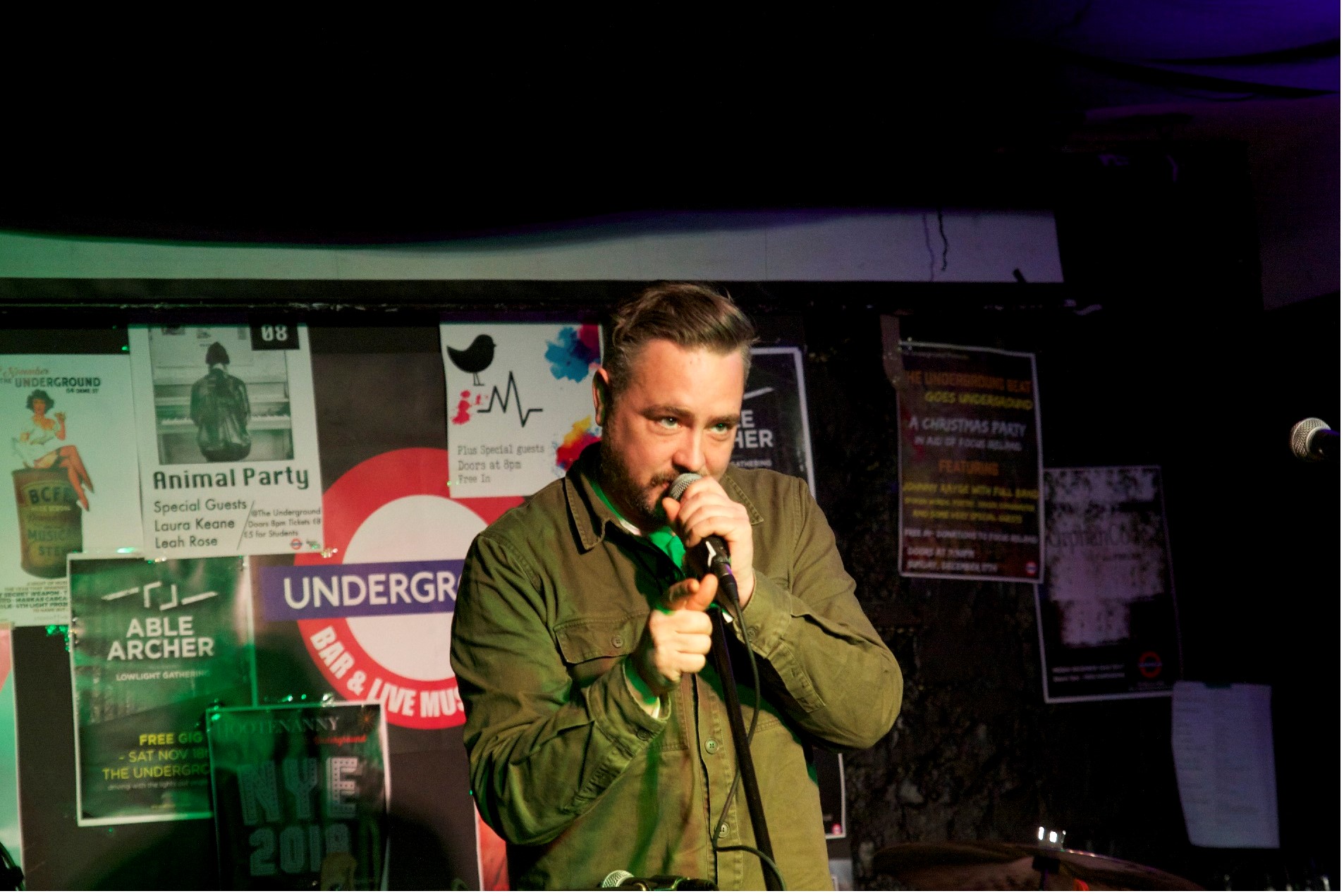 Opening the show we had the musical stylings of up and coming bluesman Colm Skwirbat (Performing 'Too Much Alcohol' live). His rare vintage guitars and cigar-box guitars and old style blues were real treat for the audience!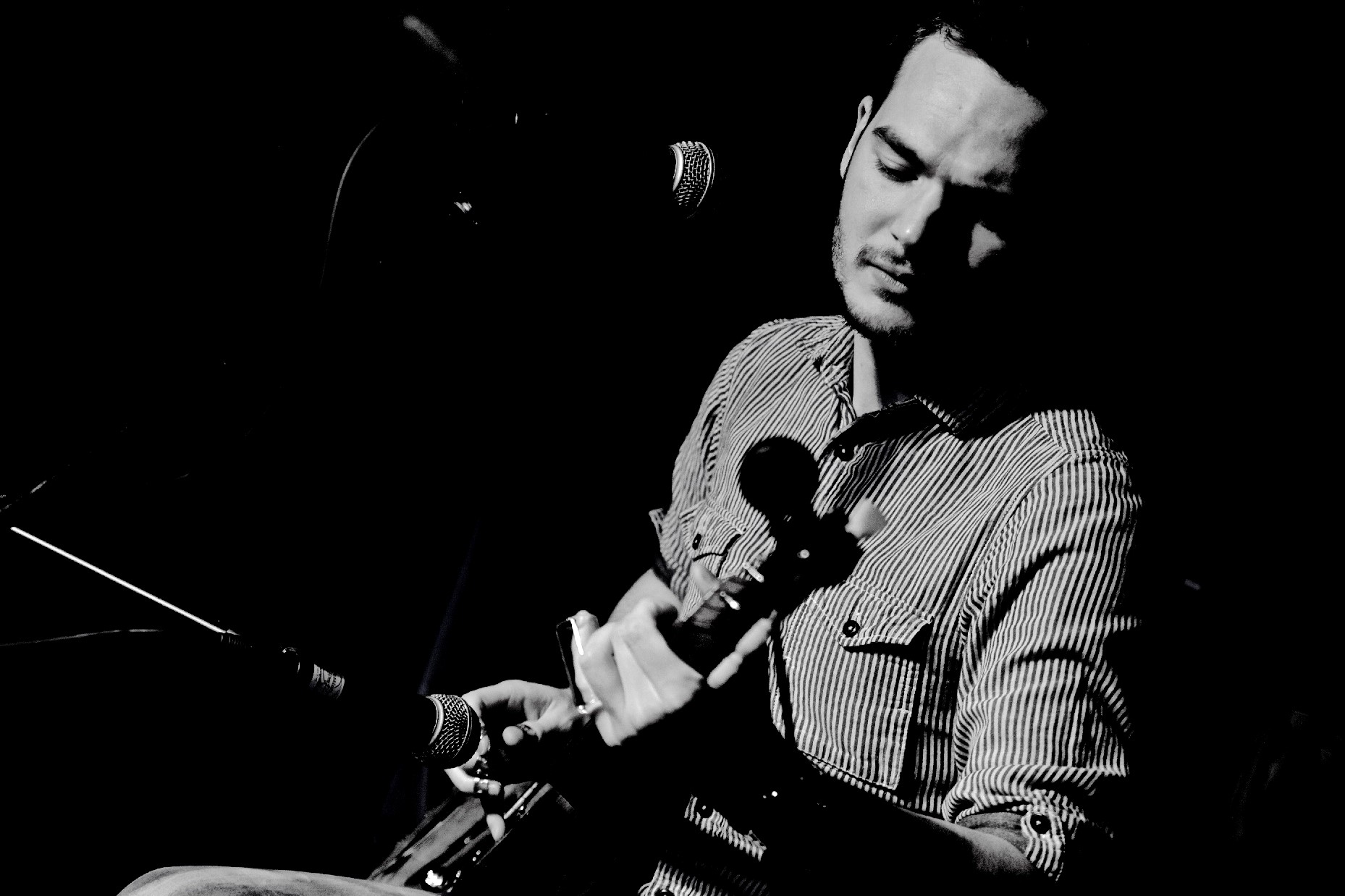 The Clara Rose Band took to the stage at 9pm and treated the packed house to a full on 2 hour show! It was non-stop rock and roll. We performed the album, 'The Offering' in it's entirety as well as some of my back catalogue and a sprinkling of blues classics such as, the epic 'I'd Rather Go Blind' (Etta James) and a romping 'Let the Good Times Roll' (B. B King).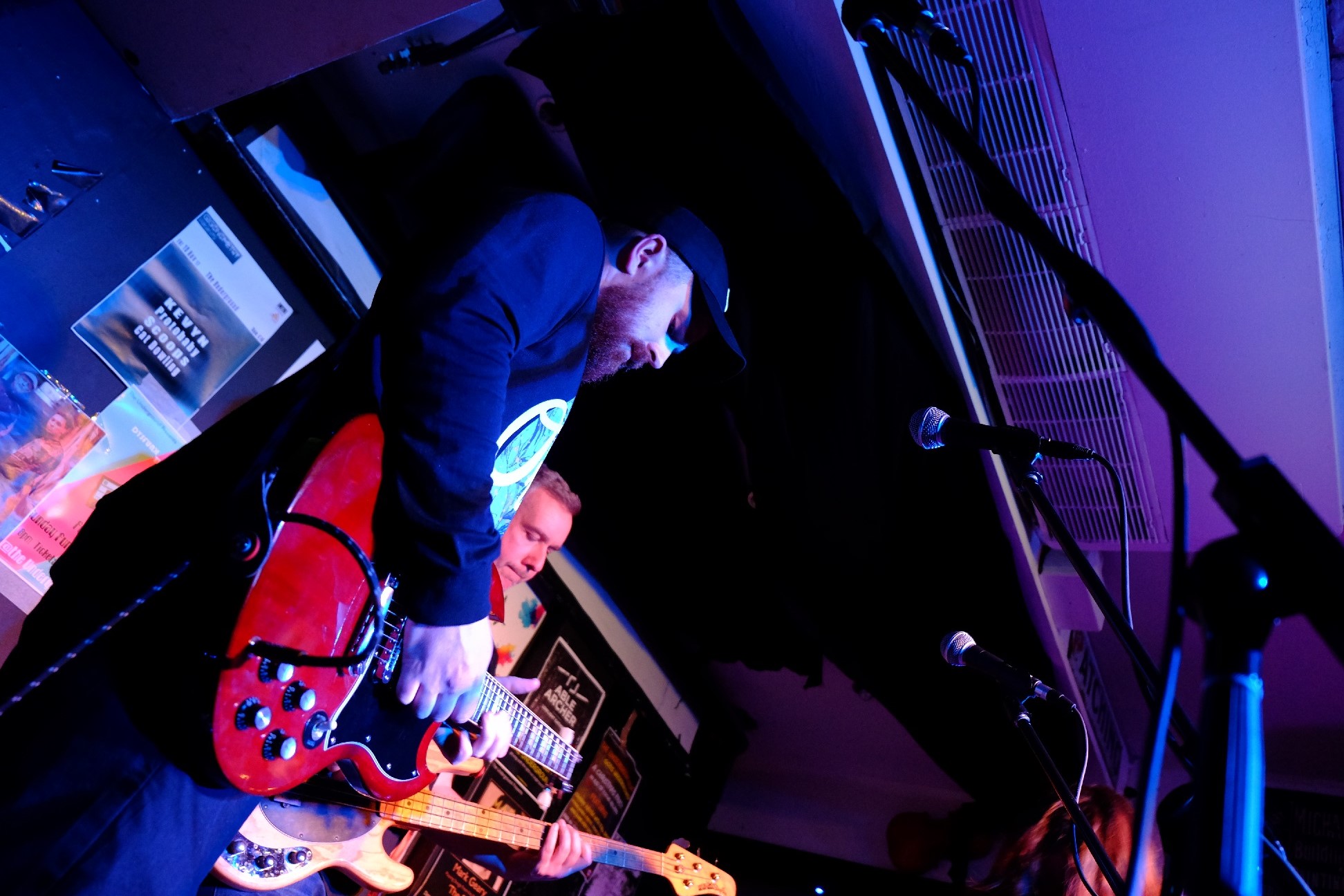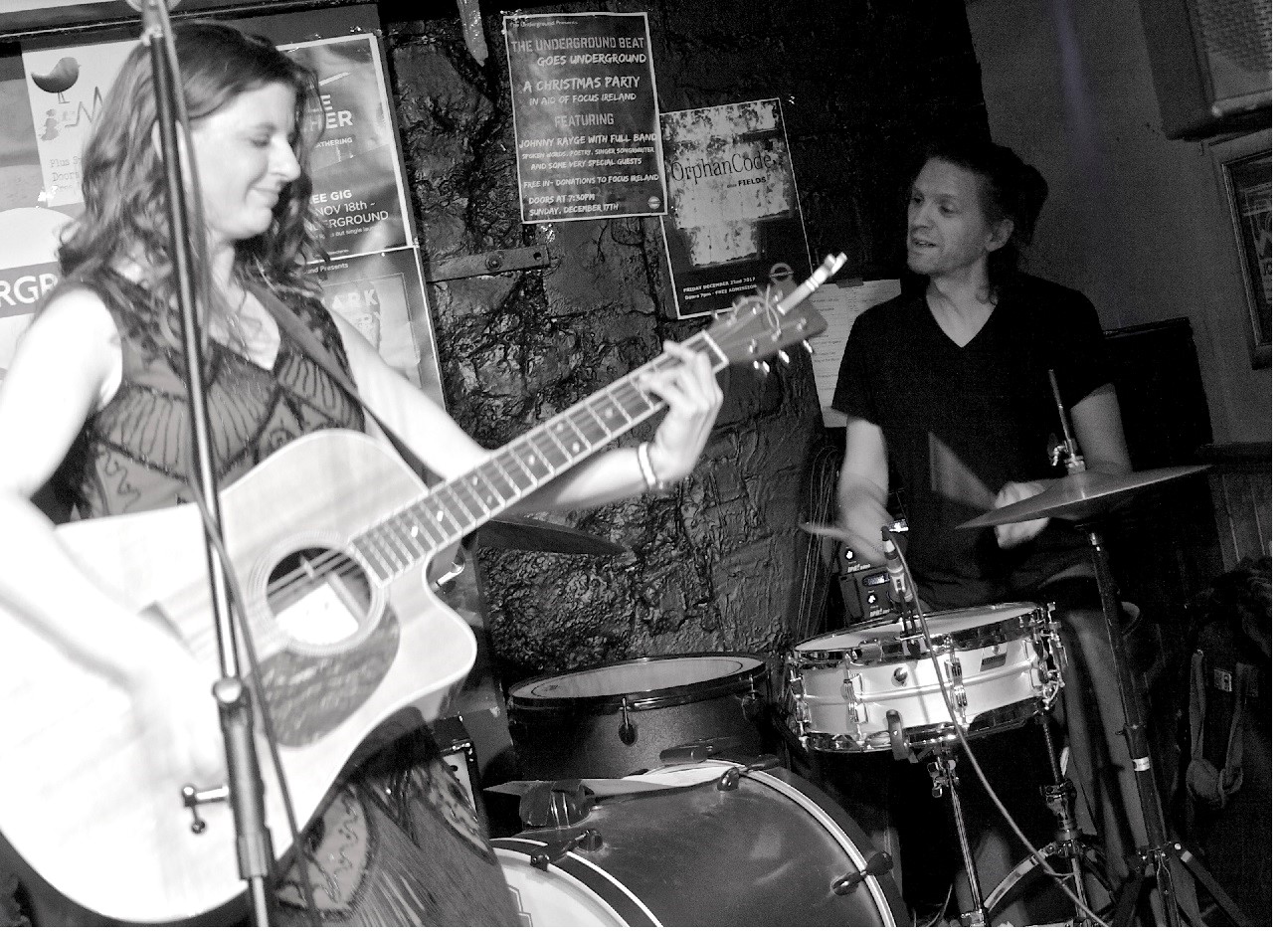 Guitarist – Sean Beatty & Bassist Tony McManus                 Clara & Michael Black -Drummer
What made the night even more memorable for me was that we were joined by three very special guest vocalists, Claire McLaughlin and Paula Higgins and my wonderful mother Elizabeth Monahan! Their sublime vocals brought the sound to a whole new level and it was one of the pleasures of my life sharing the stage with these three women on this night of nights.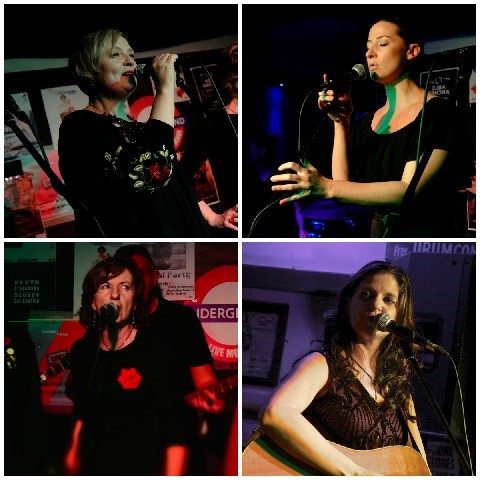 Top left: Claire McLaughlin, Top  right: Paula Higgins
                                Bottom left: Elizabeth Monahan, Bottom right: Clara Rose
All that was left on that stage at the end was blood, sweat and one or two tears… It was such a pleasure to perform for such a great crowd and I loved EVERY single moment of it.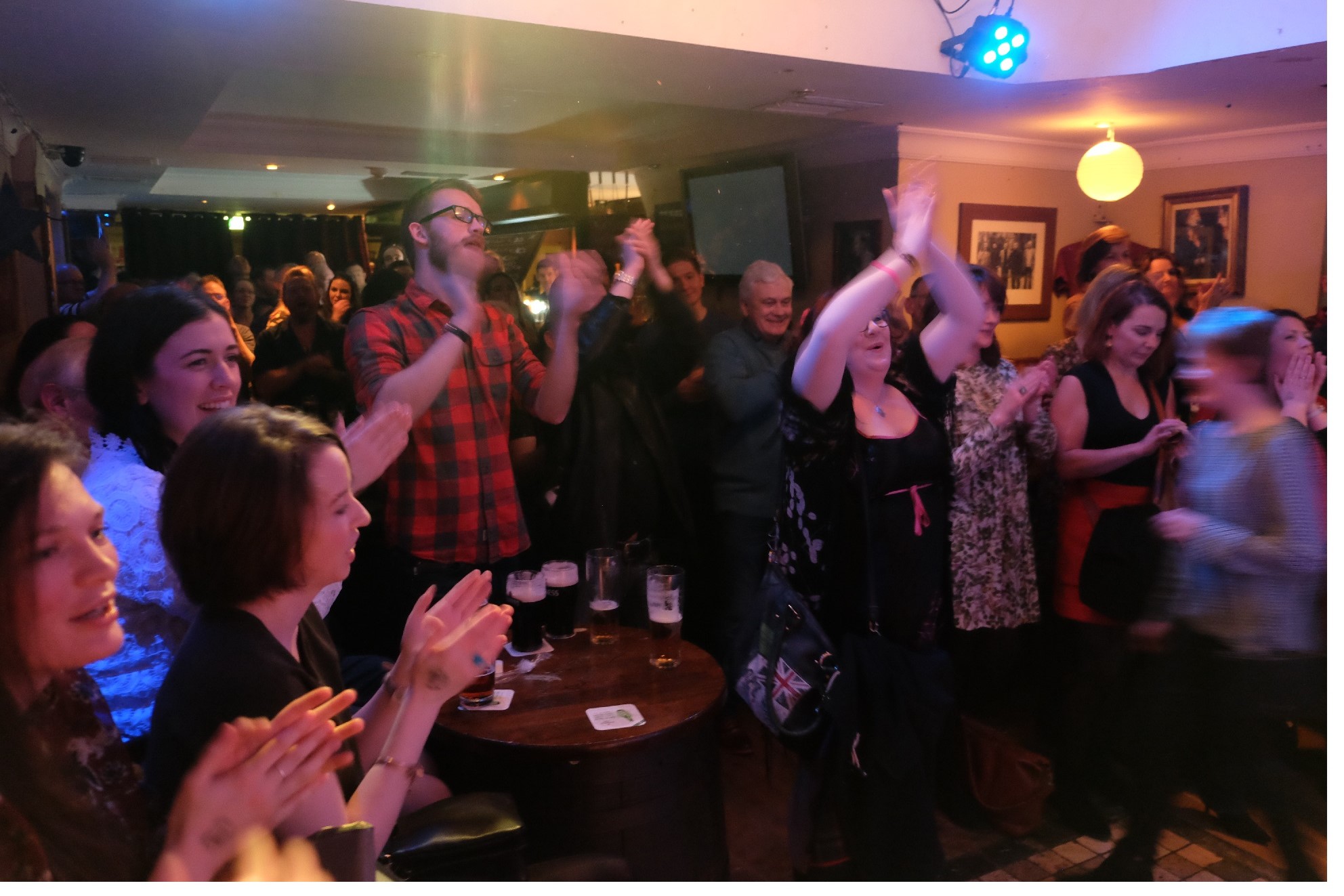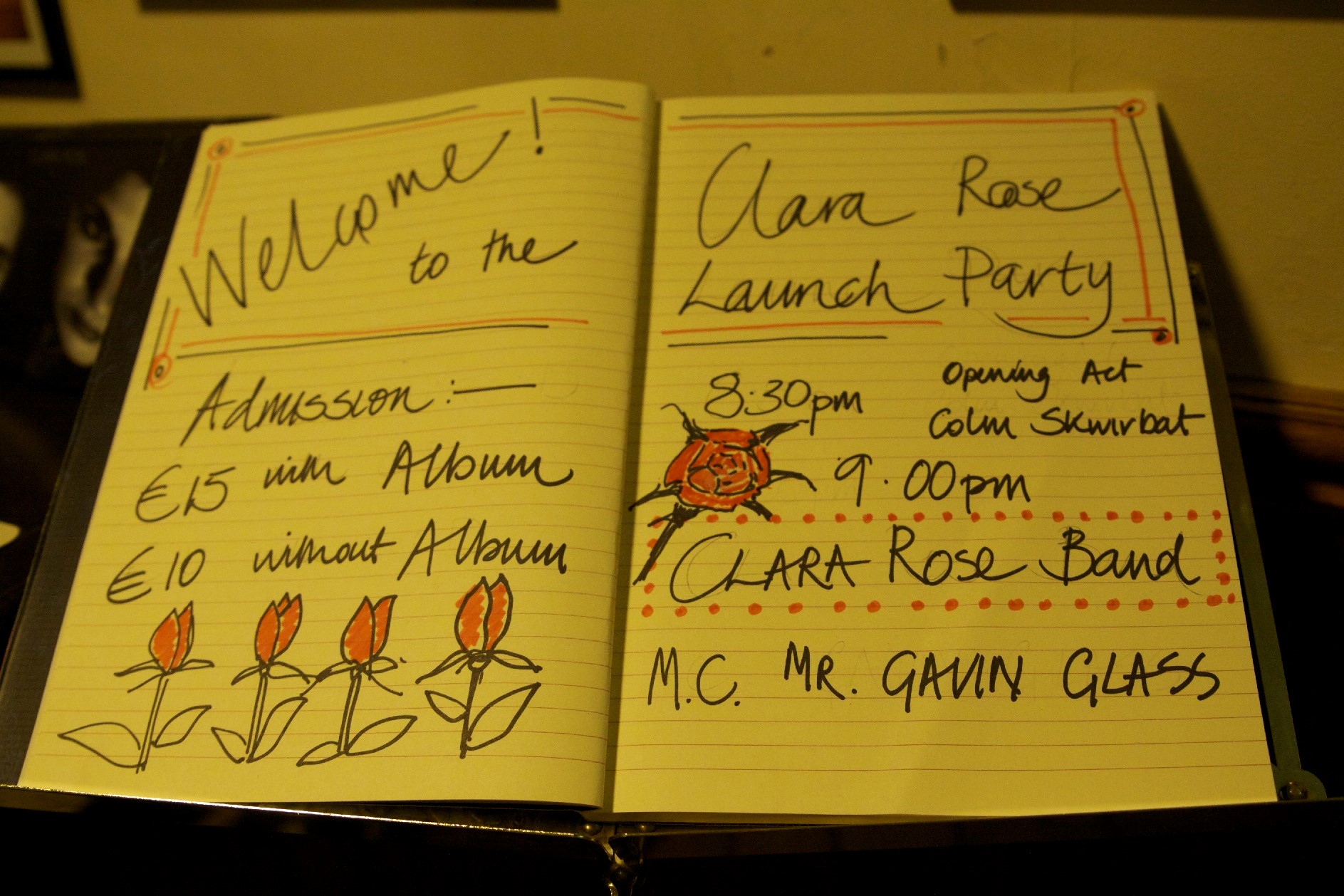 The album is available for purchase from the 'Music Store' on this website and also for download on CD Baby, iTunes and Streaming on Spotify
If you were there and you're reading this thank you SO much for your support!
If you WISH you were there, see you next time 😉
Enjoy the album folks
Lots of love,
Clara Rose x
(All Photography by Alan Monahan)