Summer 2015 has come and gone: and what a summer it was!
May and June saw the Baker/Rose tour in full flight with shows in some of Ireland's most beautiful arts centres. We traveled the length and breadth of Ireland in Don's trusty Volkswagen Estate and discussed life… love… metaphysics… and MUSIC. The venues that hosted us were:  Wexford Arts Centre, Balor Arts Centre, Sirius Arts Centre, Wesport Arts Centre. We were treated so well by all the venue managers, staff, sound engineers in these venues and they are truly wonderful supporters of the arts in Ireland. Support your local arts centre!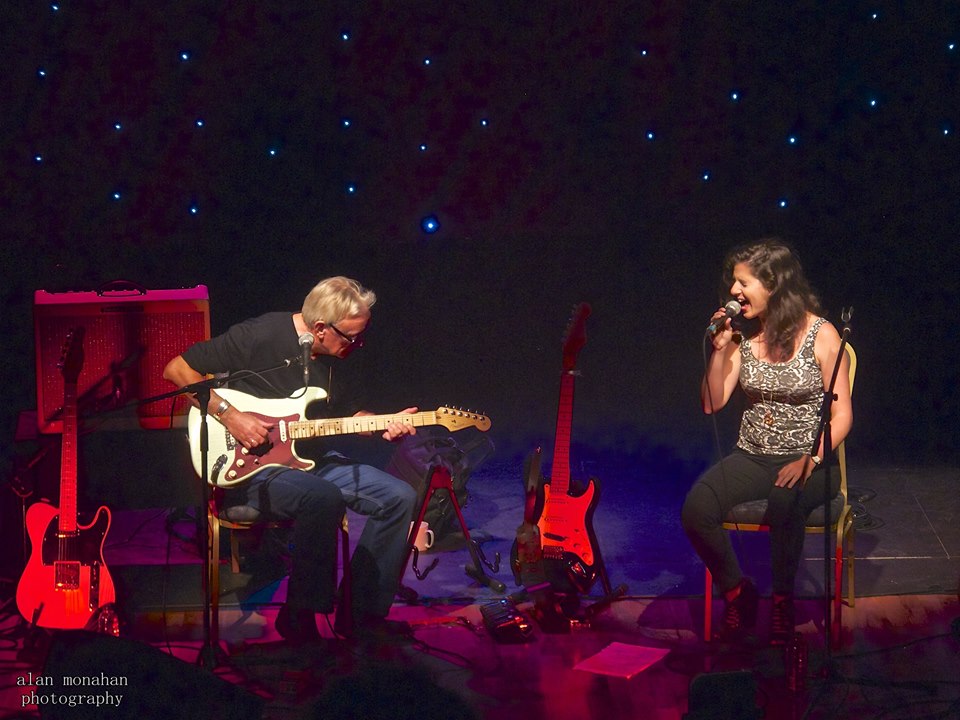 I ticked off a few boxes of 'dreams' this summer also with performances in London and in the famous 'Music Triangle' in the U.S.A…'The Blues Kitchen, Camden run a weekly Blues Jam on Sunday evenings – you sign up and then get to perform with their sizzling house band! I got up and jammed with them and had a ball – we churned out standards 'Honky Tonk Woman' and 'Johnny B. Goode' and had the whole bar rockin' – such fun!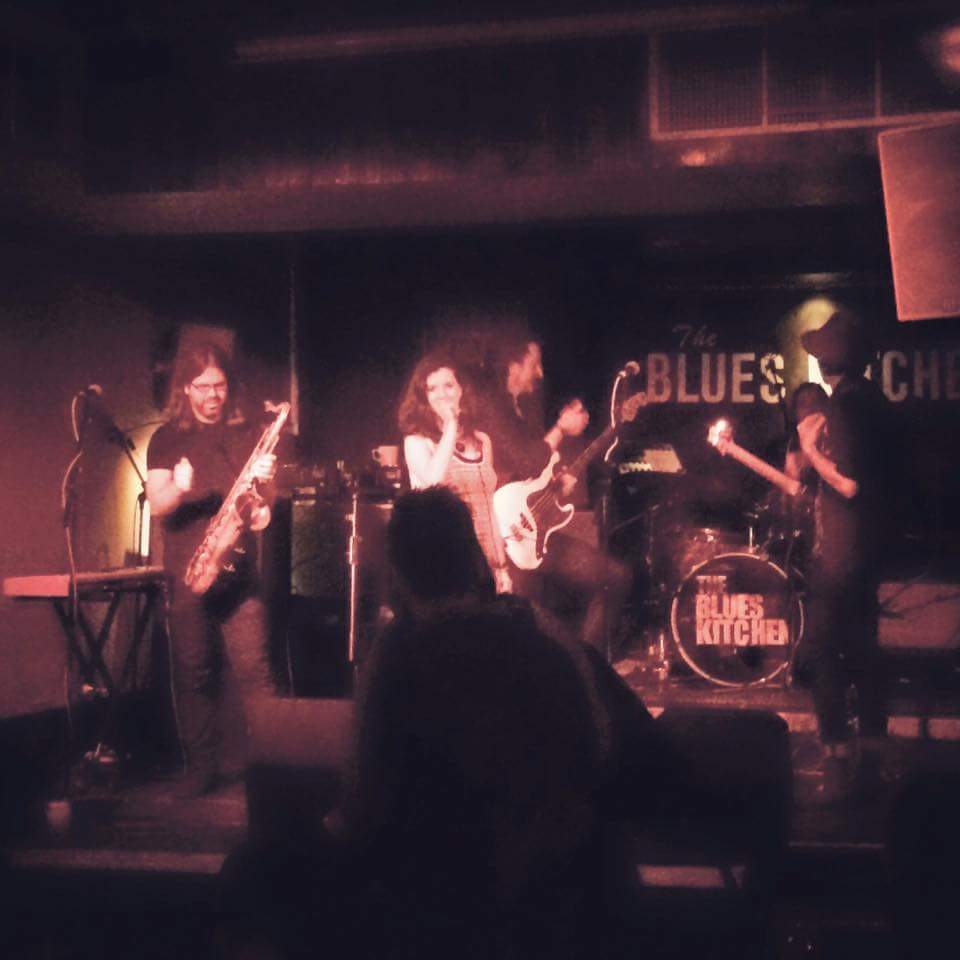 With London under my belt it was time to tackle the Everest of Blues: New Orleans – Memphis – Nashville. This was my pilgrimage! In New Orleans I met the The Danny Alexander Blues Band and ended up jamming with them at their weekly Blues Jam. I was honoured to play with these people – I got to sing some of my favourites with this cookin' band, "I'd Rather Go Blind', 'Hard to Handle' and 'Love Me Like a Man'. I know it's a cliche but it was actually a dream come true… and here's proof… check out my Cheshire Cat grin in this pic! :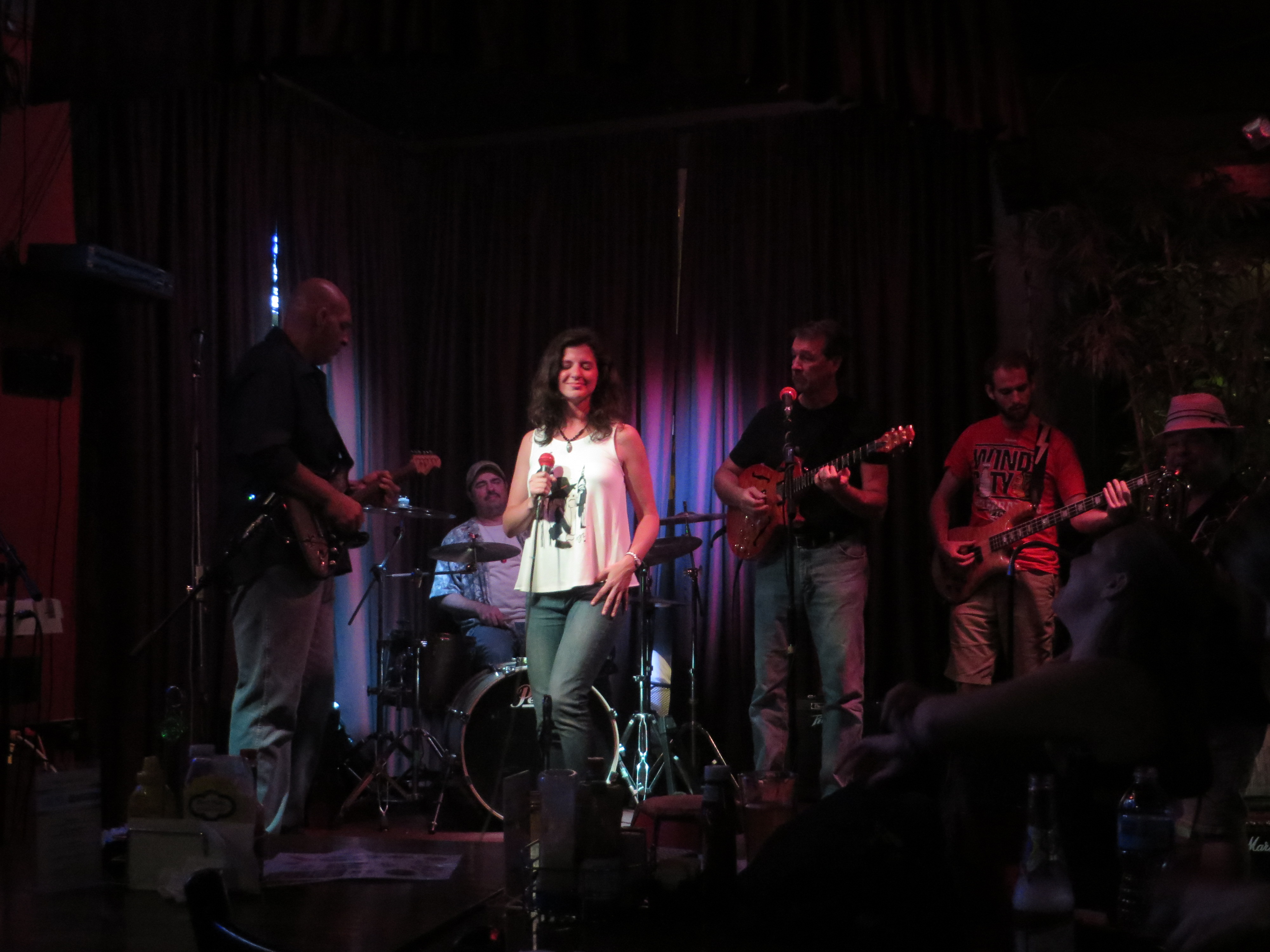 We trundled up through the state of Mississipi, whizzing by the iconic cotton fields, the never-ending churches… you could touch the moisture in the air and you could hear the music of the past… The Mississipi Blues Trail… Highway 51… I was home! We stopped off in the famous Clarksdale – did Robert Johnson REALLY sell his soul to the devil? Here? Well, it's as good a place as any… we got caught in a rainstorm while trying to leave Morgan Freeman's Blues Club so I made my mark on those walls (they gave me a pen!):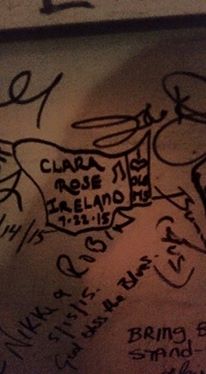 I danced my way through Memphis and the only singing done was as I stood in the queues of tourists visiting hallowed sites such as Elvis' 'Graceland' and sang into THAT famous microphone at 'Sun Studios'…