Clara Rose – Ciao Italia!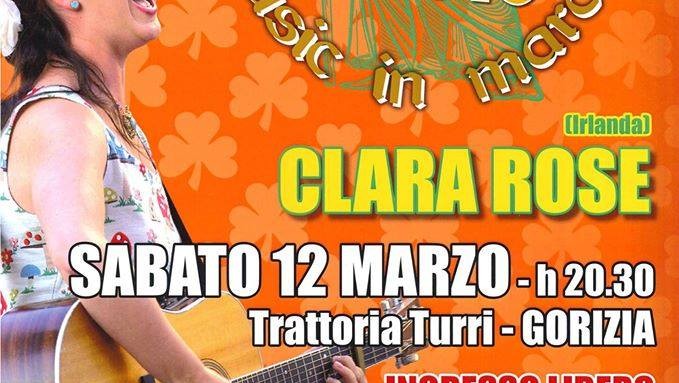 I have just returned from a successful mini-tour of Udine & surrounding area in beautiful Northern Italy.
I played at the 'St. Patrick's Festival' with gigs in Gorizia and Remanzacco. I was joined by Franco Giordani – a wonderful songwriter and performer from the area.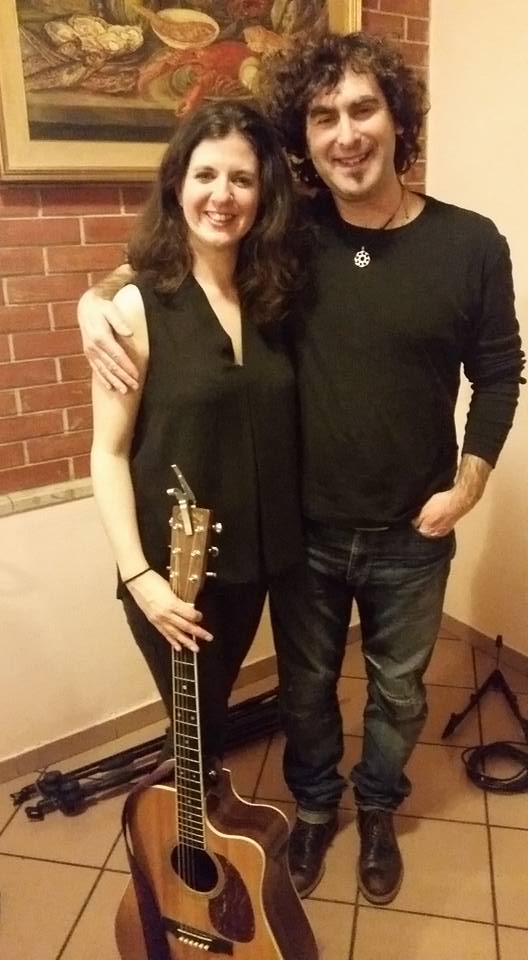 Franco's daughter drew this gorgeous image of our soundcheck!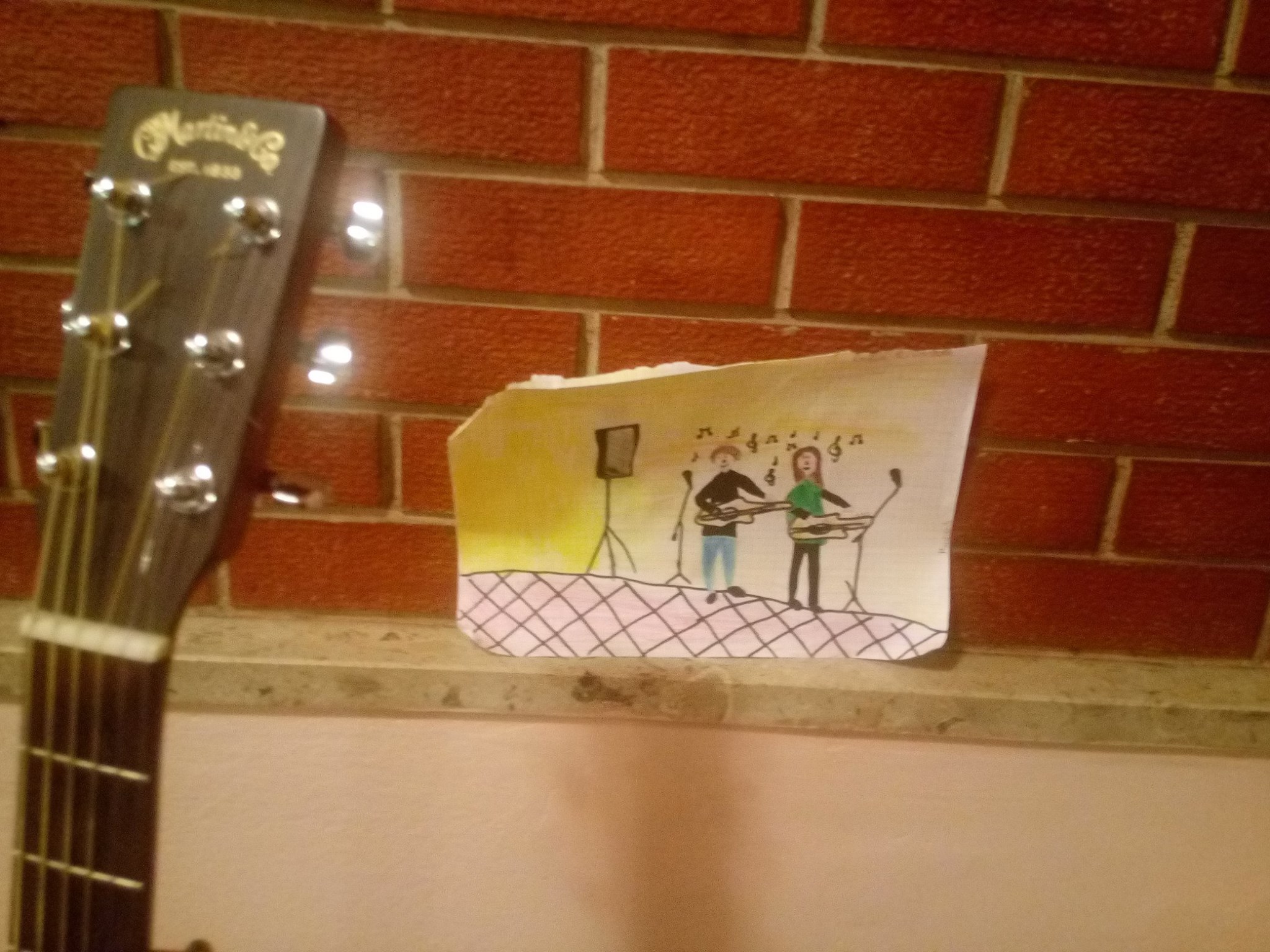 There were some lovely people at the gig including this group of English Language Students who enjoyed their night – don't you think this look works for me?!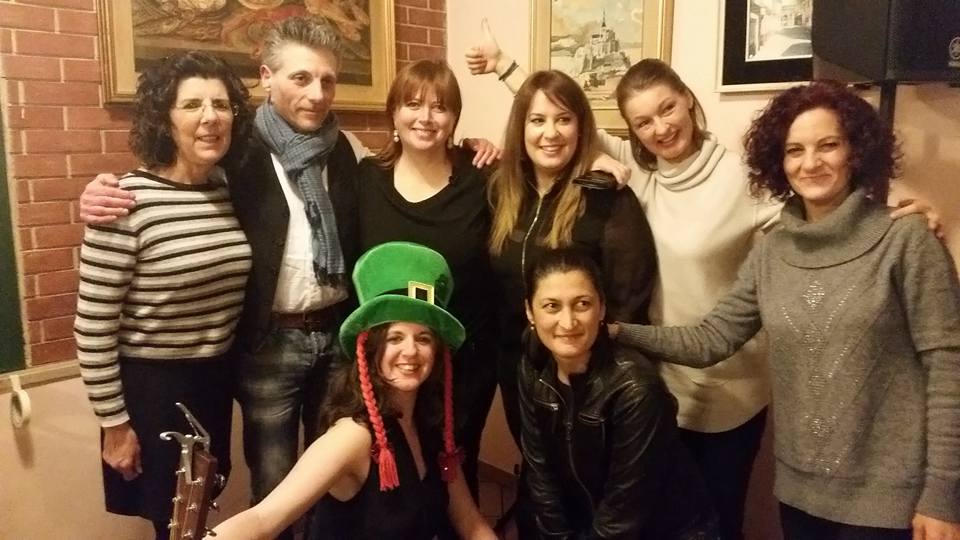 On Monday night we played in Auditorium de Cesare in Remanzacco.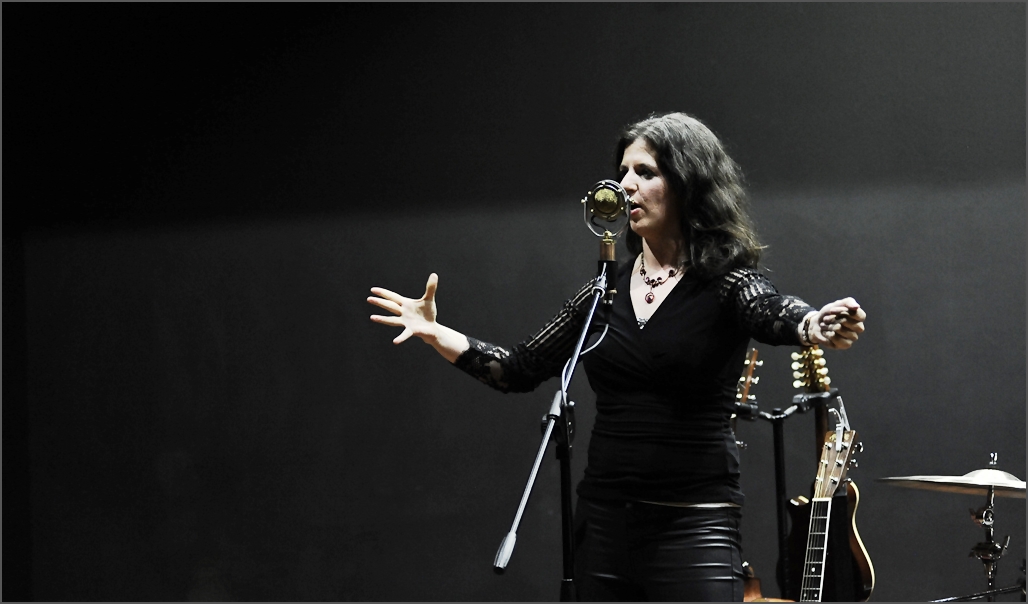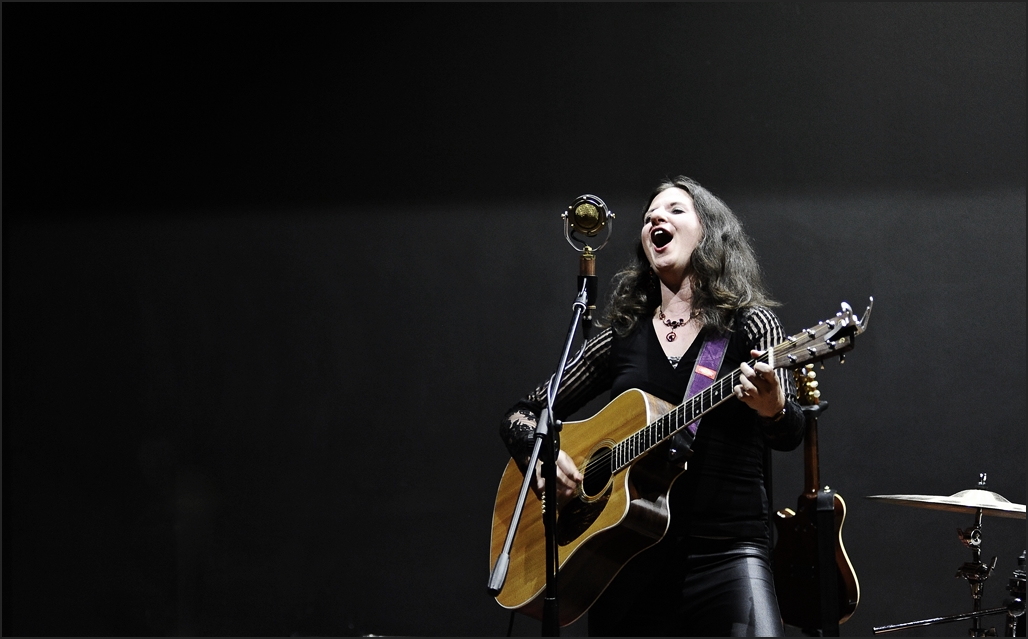 Franco had his full band and we were joined by the wonderful Massimo Gati on Mandolin for the finale – what fun we had! The audience even sang along to "The Fields of Athenry" with the lyrics provided!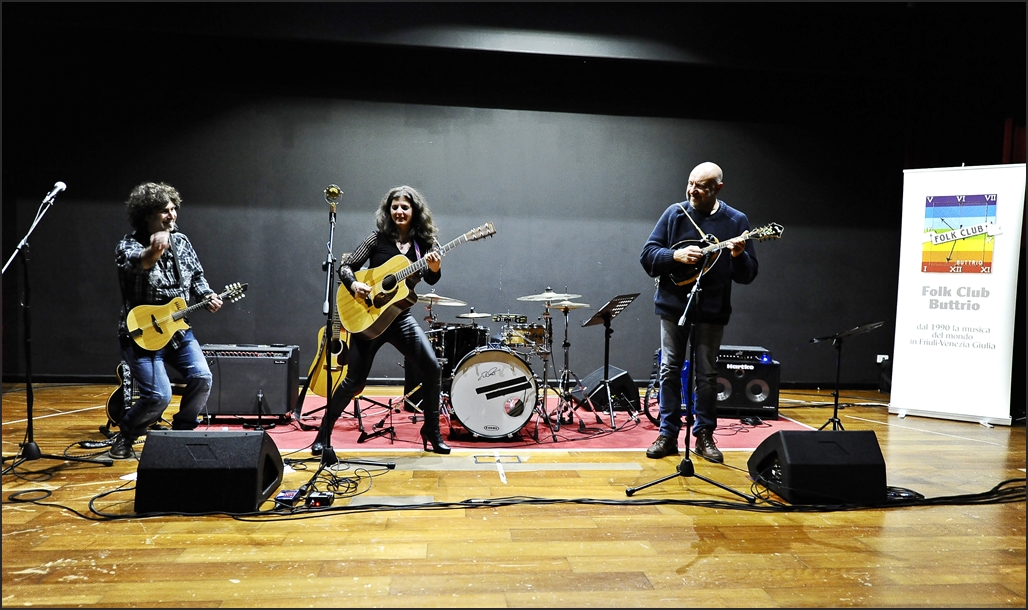 My song "Broken Woman Blues" was even played on national Italian radio (RAI) to promote the festival. The show on Monday 14th was well reviewed in INSTART magazine: Italian concert review INSTART Magazine
The reviewer said of my voice, "Clara has the voice of music . Warm , heady , sweet and powerful…A voice that does not fear anything, that shines its light and perfectly in tune."

I loved every moment of these gigs and my time in Northern Italy – fingers crossed it is not too long until I return once more!
Ciao Italia xxx