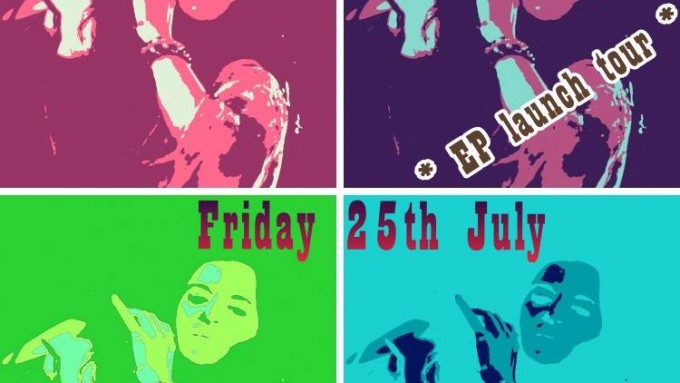 Clara Rose has two great gigs this July!
Friday 25th July: Clara will launch her new E.P "Queen of the Late Night Radio" in Adamsons of Clones – in her home County of Monaghan. The Clara Rose band will play a stormer two hour set. Get rockin' down to Adamsons on Friday night!
Saturday 26th July: Clara Rose will play the main stage of the famous Dublin venue: Whelans at 8pm on Saturday. This is as part of the "Bluegrass, Country & Roots Festival" held by Whelans over the weekend. http://www.whelanslive.com/index.php/whelans-bluegrass-country-roots-festival-2/
Admission is free and there are 3 other great acts playing; One Horse Pony, Handsome Boatmen and Prairie Dawgs.
Related show