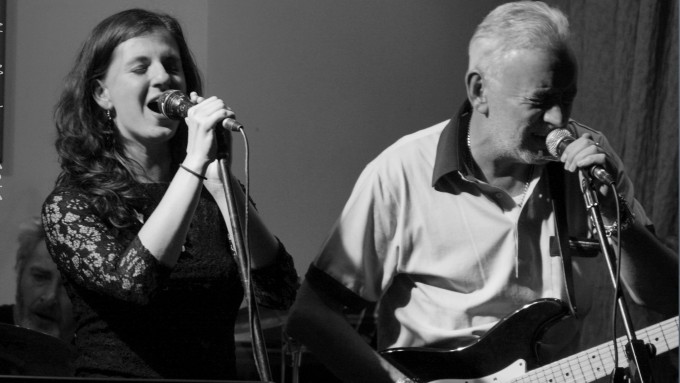 2015 will be a big year for Clara Rose & Don Baker as they embark on recording an album together. They are currently working in the studio finishing a collaborative album that is due for release later in the year. The album is a mixture of original songs by Don Baker and Clara Rose – it is shaping up nicely!
From March onwards they will tour the album in various venues nationwide – see the 'gig listings' for details. Their show promises to be an intimate exponent of their songwriting styles and musical rapport.
See Clara Rose & Don Baker in action – their latest music video where Clara performs Don's powerful song "Never Let You Down".
Related show