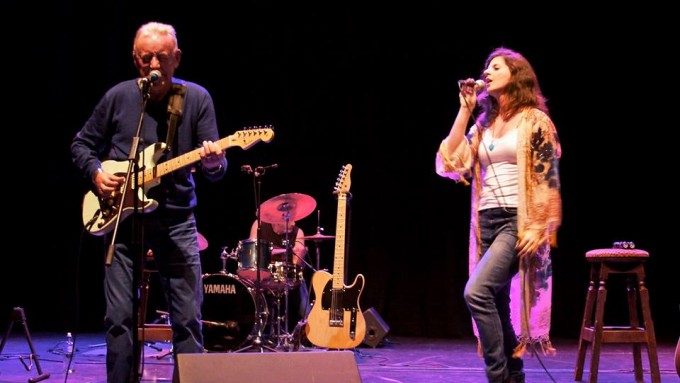 Myself and Don have been on the road now for a few weeks and we are having a ball!
'The High Tide Club' in Castletownbere on 14th March was probably the single-most furthest place I've ever driven for a gig but it was also the single-most beautiful place for a gig. Georgina treated us so well and it was brilliant to play surrounded by the pleasing aesthetics of Sarah Walker's art in her gallery. It was a great start to our tour!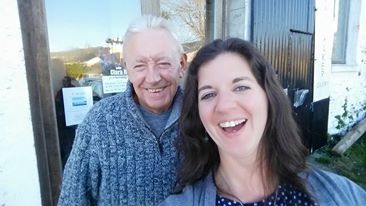 Next stop was the 'Mermaid Arts Centre' in Bray on 28th March. The sound at this gig was by Eoin and I have to say this is what stood out for me.. it was a real pleasure to sing and play here – especially with the sublime Kevin Malone on drums. I've included a video of us performing 'Hesitation Blues' on the night – this gives a flavour of 'the craic' on the night in question! https://www.youtube.com/watch?v=zDpXwmfO5hc
The 3rd gig was in The Kenyon Bar in Nenagh on 2nd April. This is one of those 'hidden gems' of venues we have dotted around Ireland. Our host/soundman on the night was Brendan – a big fan of Don and the blues. The audience here were enraptured for the night and treated to an amazing 'Dons Train' from the man himself: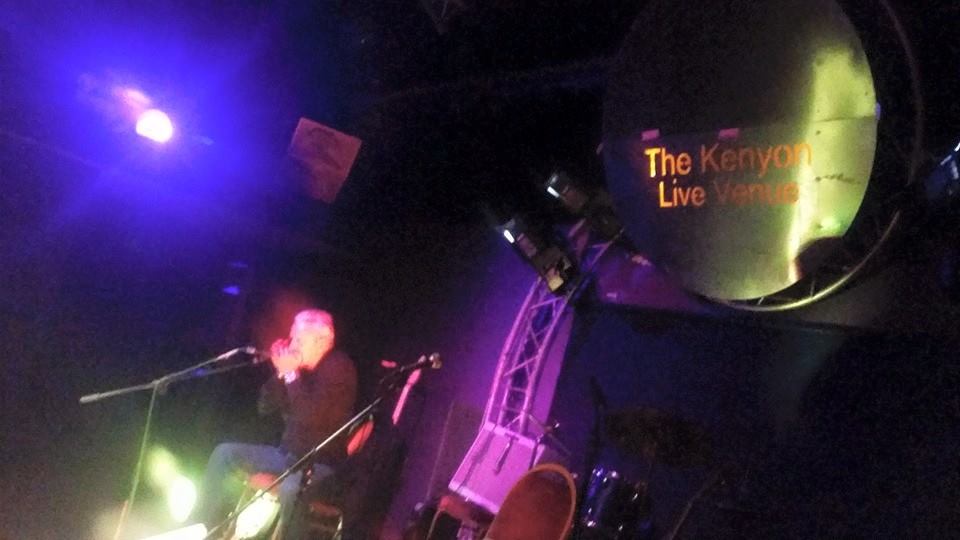 We finished the night off in true Rock and Roll style with a cuppa tea!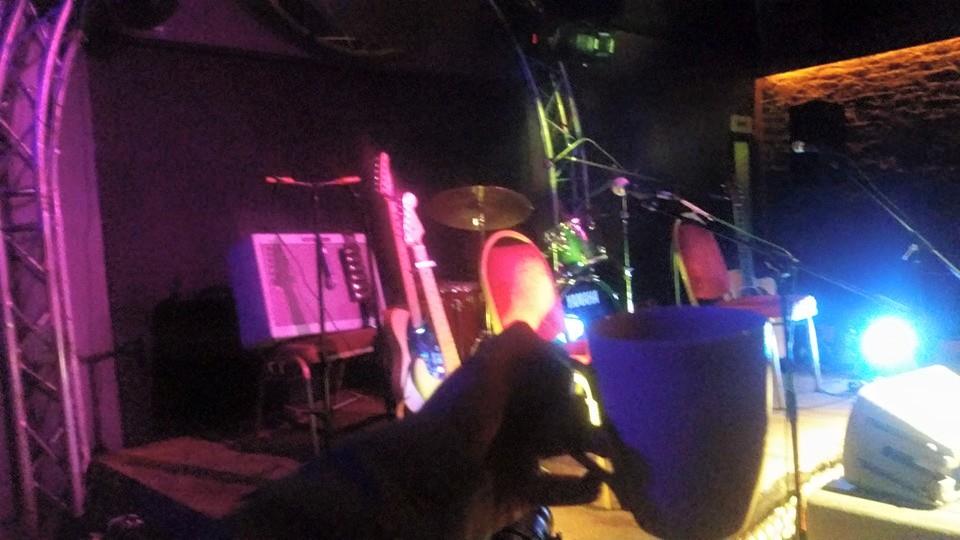 Next stop is The Civic Theatre in Tallaght next Friday 10th April – tickets can be bought from here: http://www.civictheatre.ie/whats-on/don-baker/
For a full list of gigs go to my gigs page: https://www.clararosemusic.com/gigs/
Looking forward to sharing more memories… both of life on the road and musical as the Baker Rose tour continues!