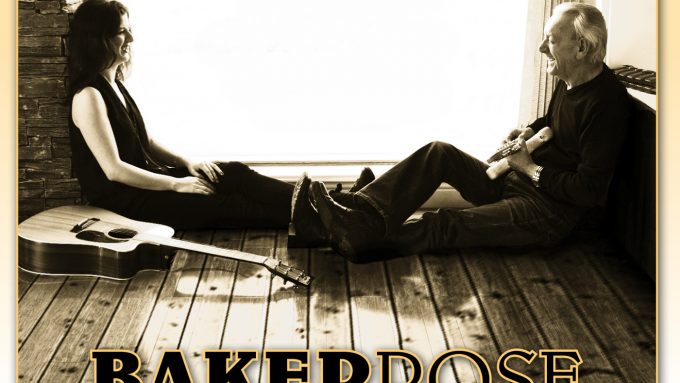 "Baker and Rose"
Don Baker… Renowned bluesman, songwriter, guitarist and harmonica player has joined forces with emerging unique vocalist & songwriter, Clara Rose to create an unforgettable show featuring their own music and collaborations from their new album, "Baker Rose".
The man affectionately known as 'The Don' became a professional musician in 1973. His expressive skills on the harmonica have drawn accolades from artists as varied as Bono and Christy Moore. His recent role in popular Irish soap 'Fair City' has cemented Baker into a household name.
Clara Rose… has been writing and performing her original music for 10 years. She has performed as a solo artist across Ireland, Europe and the U.S.A. Her acclaimed solo releases lead her to feature as an artist on Don's, 'My Songs, My Friends' (2013).
"Baker Rose embrace an eclectic mix of folk, rock, country and jazz, neither Don nor Clara strays far from their blues roots …when they share vocals they can take a song to places it's never been before" (Jackie Hayden, Hotpress Magazine)
They present their new collaborative album of original blues and home-grown country roots which promises to be a gorgeous exponent of the genres in this collaboration of 'kindred spirits'.