Clara Rose featured on new Don Baker Release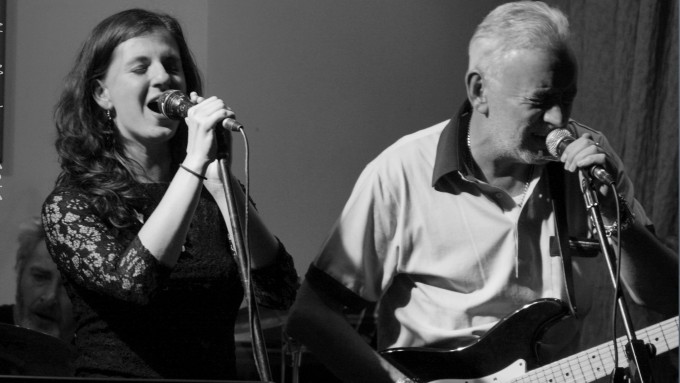 Clara Rose is a featured artist on the new Don Baker album. The album, entitled My Songs, My Friends, will be released on September 6, 2013, on Baker's own label. The star-studded line-up includes Liam O Maonlai, Brian Kennedy, Gemma Hayes, Finbar Furey, Sinead O'Connor, Eleanor McEvoy, John Spillane, Mick Pyro, Clara Rose, Rob Strong, Pat Collins, Martin Furey, Paddy Casey and Declan O'Rourke. There are also three live bonus tracks recorded by Baker at The Olympia.
Clara Rose sings the special Gospel/Blues style anthem, "Fergus – The Healing Song". She will also be singing lead vocals with The Don Baker Band on their upcoming tour. The first date of this tour is the 29th September in The Civic Theatre, Tallaght.
There is a new gallery of some great photos for the album over on Don's website www.donbaker.ie
The album will be released on 20th September!