'Songwriters in the Round'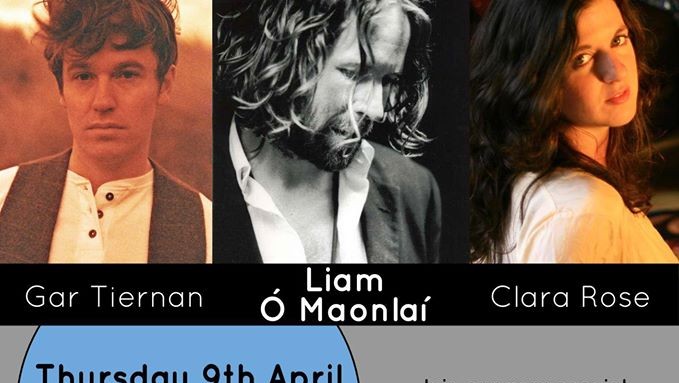 Next Thursday 9th April I'm performing at a very special night – the kind of thing songwriters love… it's called 'Songwriters in the Round' and there are 3 songwriters who play 6 songs each and share the story of the song.
The songwriters performing at this one are myself, Gar Tiernan and Liam O' Maonlai.
The gig is in the 'Hole in the Wall', High St., Kilkenny at 8..30pm and its €10 admission.
Really looking forward to singing at this special night!