2020 see's Clara Rose embarking on a live album recording project with her band, The Clara Rose Band. The recording will take place over series of shows in different types of venues to capture different vibes, sounds and music…
The first of these is the gorgeous Arthur's Jazz & Blues Club on Thomas St., Dublin 1. This is on Friday 24th January. Tickets are €10 and can be bought on the door. If people come along they will be part of the live recording and experience the live album set played by:
Clara Rose – vocals, guitar
Elizabeth Monahan – vocals
Darragh Slacke – Electric guitar
Tony McManus – Bass
Gavin Taylor – Drums
The second of these shows is in The Garage Theatre, Monaghan on the 7th March. This is a special kind of night which deserves a post of it's own! Scroll through the 'news' on this website to find out more. If you wish to buy tickets click here.
Related show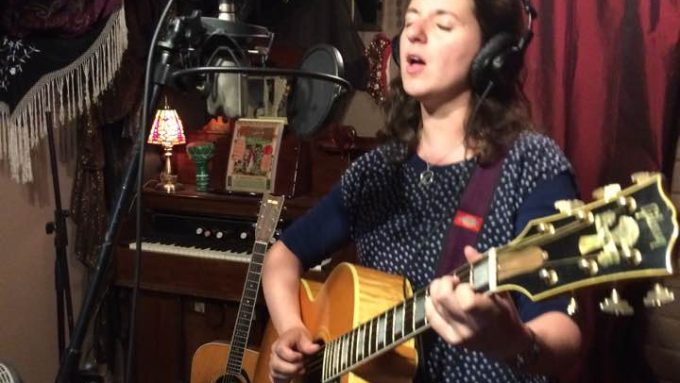 After a stomper year of nationwide tour and album release with my collaborator Don Baker I am now back in the studio recording a range of material.
I had the pleasure of recording with my great friend and mentor Marion McEvoy in her cosy & funky Panchord Studio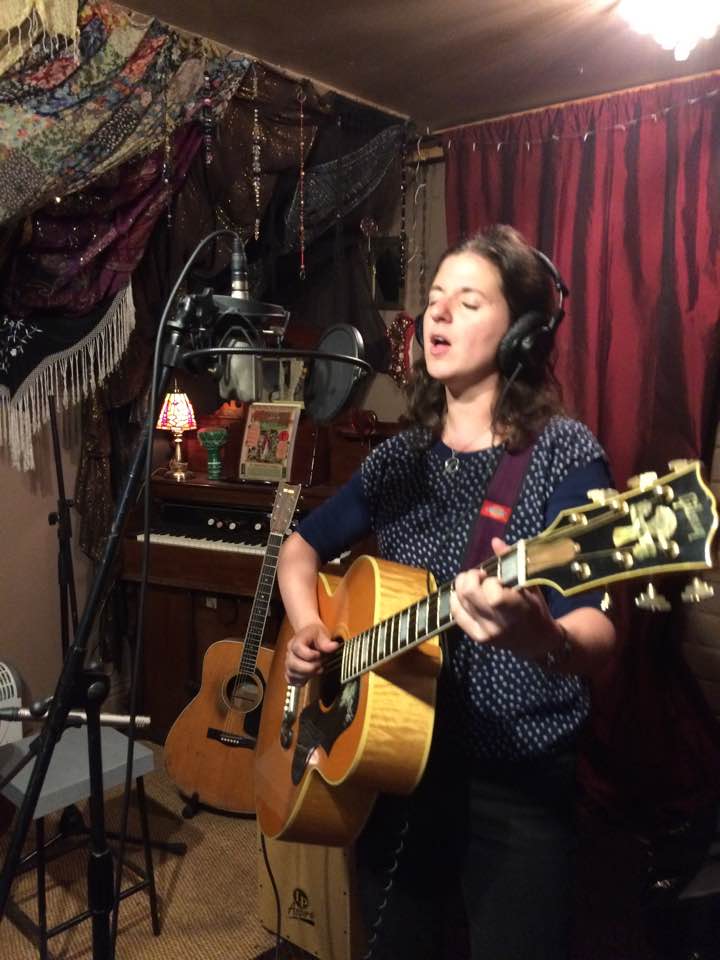 This was a creative and inspiring day and I loved returning to my natural habitat.. great to get my new ideas down on 'tape'.. watch this space for some snippets of new material…
Keepin' on keepin on… writing… creating… playing… that's all we can do… as a Nobel Prize winner once said:
"Everything passes, everything changes,
just do what you think you should do"
Over and out x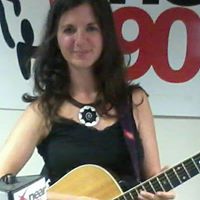 Wow!
This August has been a whirlwind for me as a wee blues woman. I have been working with Don Baker (www.donbaker.ie) for 2 years now – playing shows and recording vocals for his new album "My Songs, My Friends" due for release on 20th September. Last Wednesday I went down to David Cantwells' photography studio (www.davidcantwellphotography.com) for a photoshoot – promo shots for Don's album. What a fun evening! Involved in the shoot were Brian Kennedy, Paddy Casey & Mik Pyro aswell as Don and myself. With my hair done and glad rags on I had a great evening of hair flicking, pouting and laughs! The results can be seen here:   www.donbaker.ie   AND   www.facebook.com/donbakerband
This weekend (23rd – 25th August) sees me making my London Debut. I have 2 gigs…
Fri 23rd in 'The Constitution Pub' 42 St. Pancras Way​, Camden. Doors at 7.15pm.(www.bugbearbookings.com/bugbear-elsewhere)
Sat 24th in 'Ain't Nothin But' (Blues Bar) 20 Kingly Street, Soho – Special Guest @ Niall Kelly's Blues Jam from 4-8pm. (www.aintnothinbut.co.uk)
There are no words to describe my excitement! I can't wait to meet new people, hear new great music and get a real feel for the 'London scene'. The kitchen table in my wee cottage is covered in set lists, guitar strings, airline ticket print offs and "to do lists"… you could cut the anticipation with a kitchen knife.
Tonight I will also be making my English Radio Debut as I will be played on FromFM (www.frome.fm/programmes/music/blues-train/) by Dave Watkins on his acclaimed blues show "The Blues Train" from 8-9pm. Listen in on this link: www.frome.fm
So lets journey on another while and keep truckin'… maybe we will find some answers further on down the trail…
Over and out!
Clara Rose x