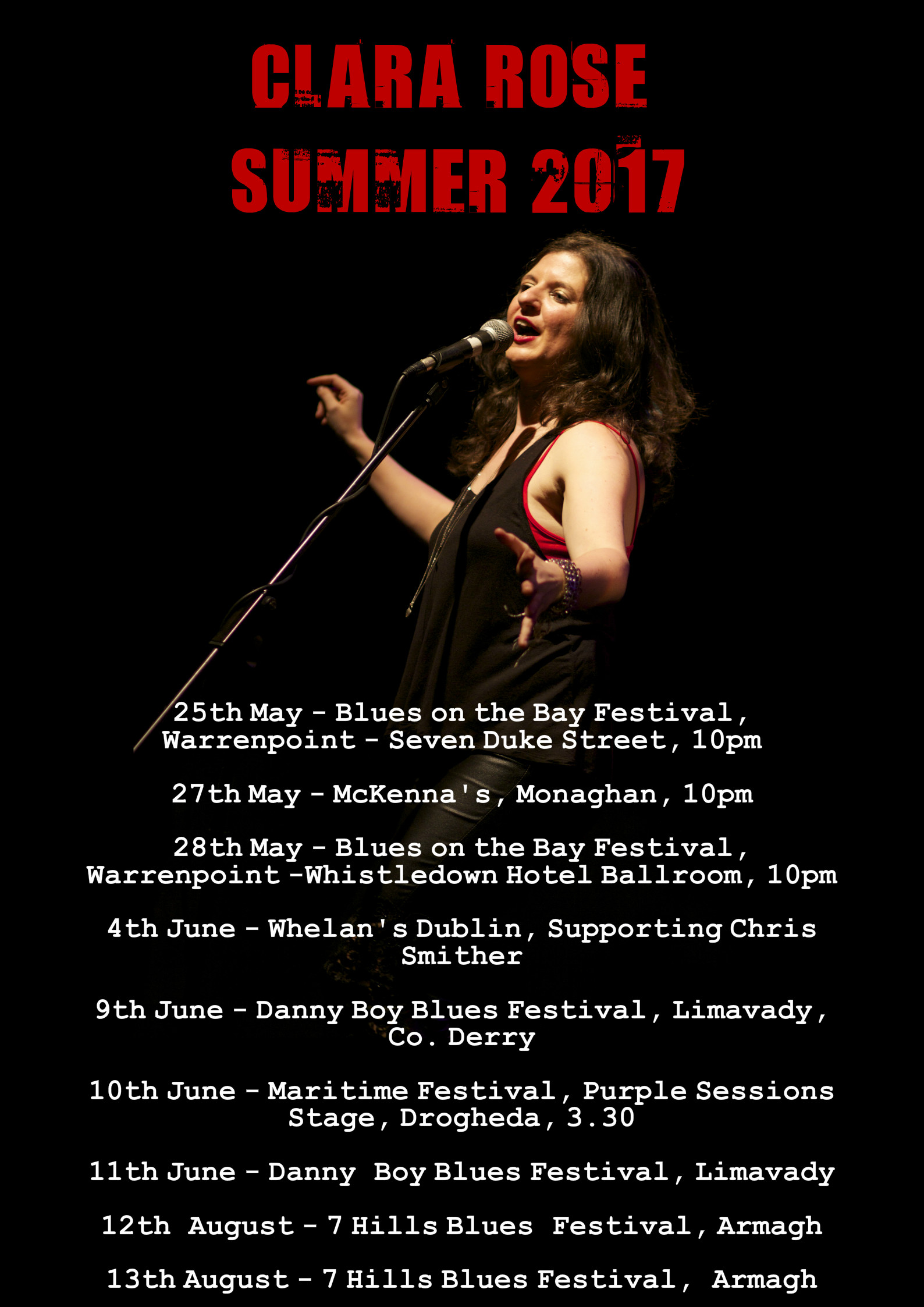 The Clara Rose Band will hit the road this summer – we are playing some of our favourite venues and blues festivals with details to be announced – hope to catch you on the trail!
Also in BIG news Clara Rose will support one of U.S.A's finest songwriters Chris Smither in Dublin's premier music venue Whelan's on Sunday June 4th. Don't miss this special show!
Related show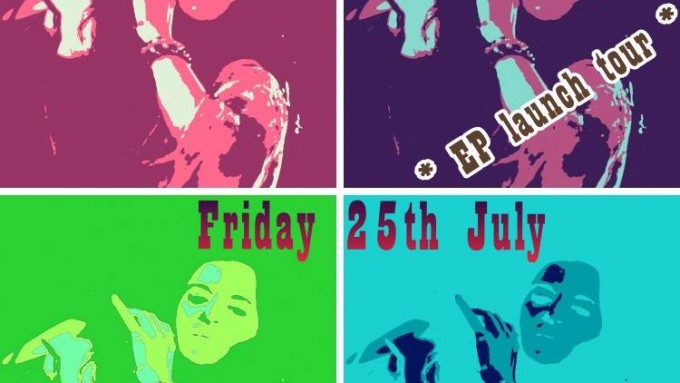 Clara Rose has two great gigs this July!
Friday 25th July: Clara will launch her new E.P "Queen of the Late Night Radio" in Adamsons of Clones – in her home County of Monaghan. The Clara Rose band will play a stormer two hour set. Get rockin' down to Adamsons on Friday night!
Saturday 26th July: Clara Rose will play the main stage of the famous Dublin venue: Whelans at 8pm on Saturday. This is as part of the "Bluegrass, Country & Roots Festival" held by Whelans over the weekend. http://www.whelanslive.com/index.php/whelans-bluegrass-country-roots-festival-2/
Admission is free and there are 3 other great acts playing; One Horse Pony, Handsome Boatmen and Prairie Dawgs.
Related show