Clara Rose – New E.P Release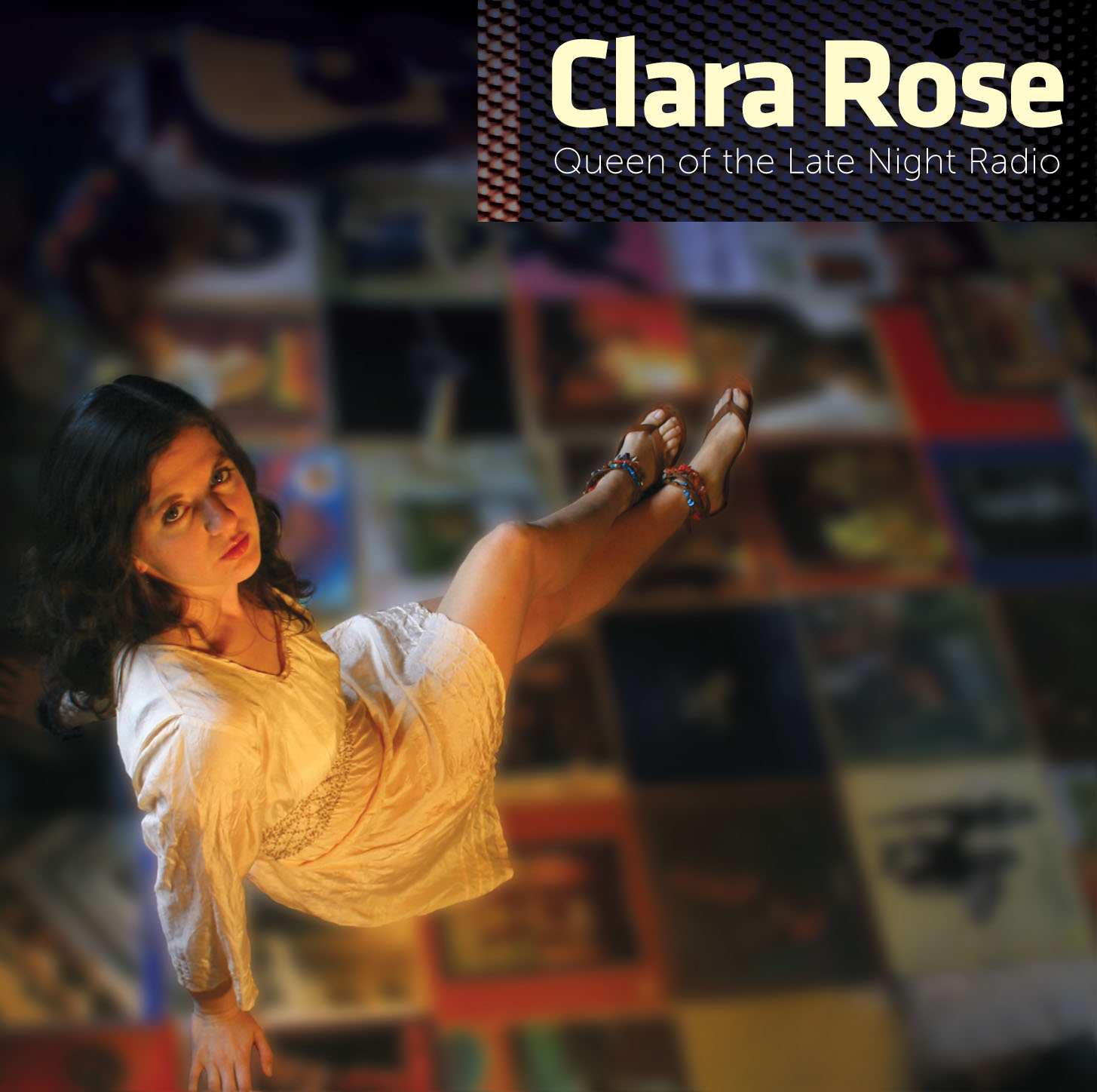 Clara Rose "Queen of the Late Night Radio"
– A new 4 track E.P –
A live studio recording
The E.P was engineered by Gavin Ralston (Silverwood Music) at The Meadows Studios (Wicklow) – her 8 piece band played live and the magic was captured both on audio and visual mediums. Four tracks in five hours. A video of each track is available on the Silverwood Music Youtube Channel. http://www.youtube.com/watch?v=hAVLXxZ0XNo&list=PLtL1Udy2xa0rejuQVTt9tawRnXf-RkV9P
The E.P featuring guest artists, Cathy McEvoy (fiddle) and Don Baker (harmonica on "Queen of the Late Night Radio"). Clara's collaboration with Don began in 2013 when she was a featured artist on his album "My Songs, My Friends". She is fresh from a lauded nationwide tour with Don Baker and they are planning future collaborations.
She had a recent successful solo tour of Austria/Switzerland/Italy with the "Celtic Spring Caravan" and will spend the rest of 2014 promoting her new release.
You can download the E.P by visiting this link: http://www.cdbaby.com/cd/clararose2