Clara Rose Launches E.P @ Silverwood Music Launch Party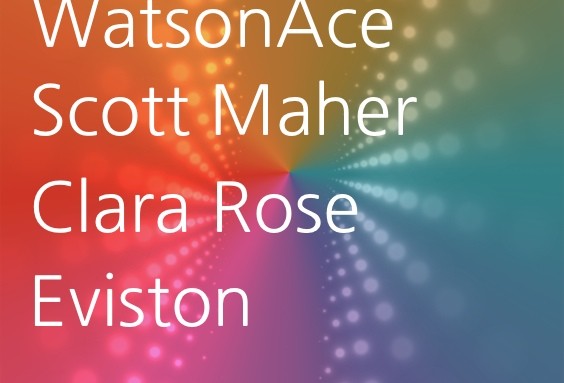 An exciting month as I launch my brand new, LIVE RECORDING of 4 tracks! The E.P is titled "Queen of the Late Night Radio".
I recorded the E.P in The Meadows Studios with my 7 piece band and special guests, Cathy McEvoy on Fiddle and Don Baker on harmonica. We did the recording "old school" and live – the band are cookin' and I hope people will enjoy the 'live' sound! The session was engineered by Gavin Ralston.
There will be some "pre sales" at my gig in The Cafe Sessions, Chapter One Cafe, Cavan on Thursday 22nd May.
The big launch night is happening on 29th May in The Grand Social at 8pm. There are 4 acts in total on the night who are all part of Silverwood Music (http://silverwoodmusiclabel.com/new/?page_id=103)
– Clara Rose
– Watson Ace https://www.facebook.com/WatsonACE
– Scott Maher https://www.facebook.com/scott.maherartist
– Eviston https://www.facebook.com/evistonmusic
This is going to be one big launch party of new, original Irish music – this is where it's at!
So come on down and support Irish music – it's within us, it's out there, come out and find it 🙂
Doors @8pm   ——————     Admission €10