Clara Rose set to record NEW solo album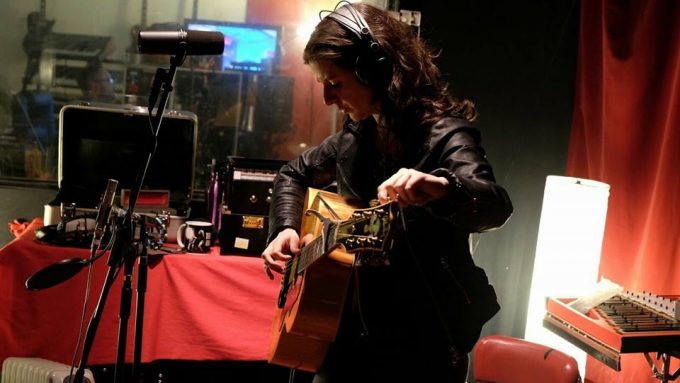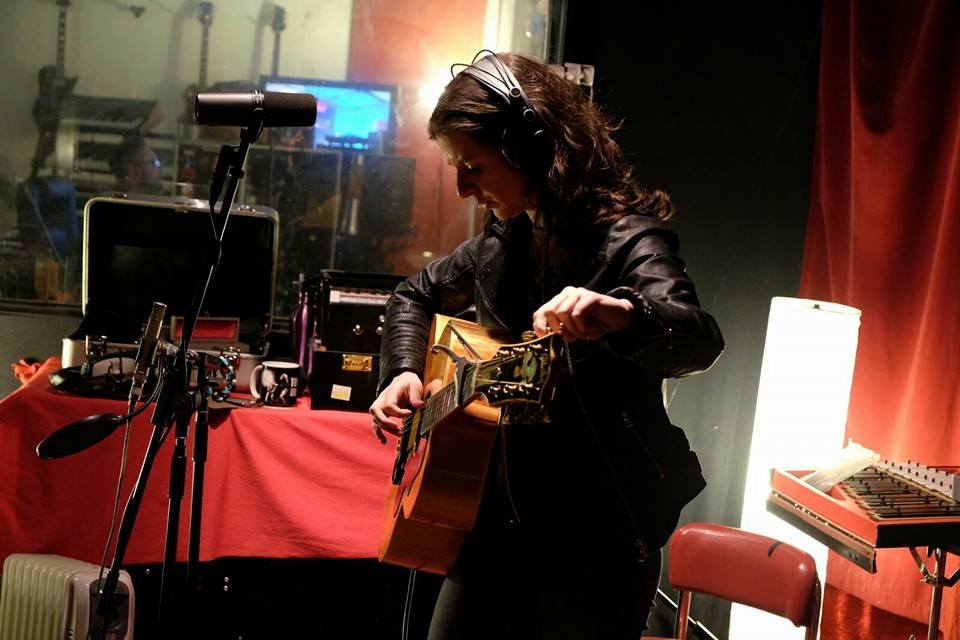 Delighted to announce that Clara Rose is back in the studio to record her NEW album of songs.
The studio is the gorgeous Orphan Recording Studios and with two sessions down the material is sounding "whopper" already!
You will be updated as the recording process develops and watch this space for release dates and 'titbits' of music & fun!