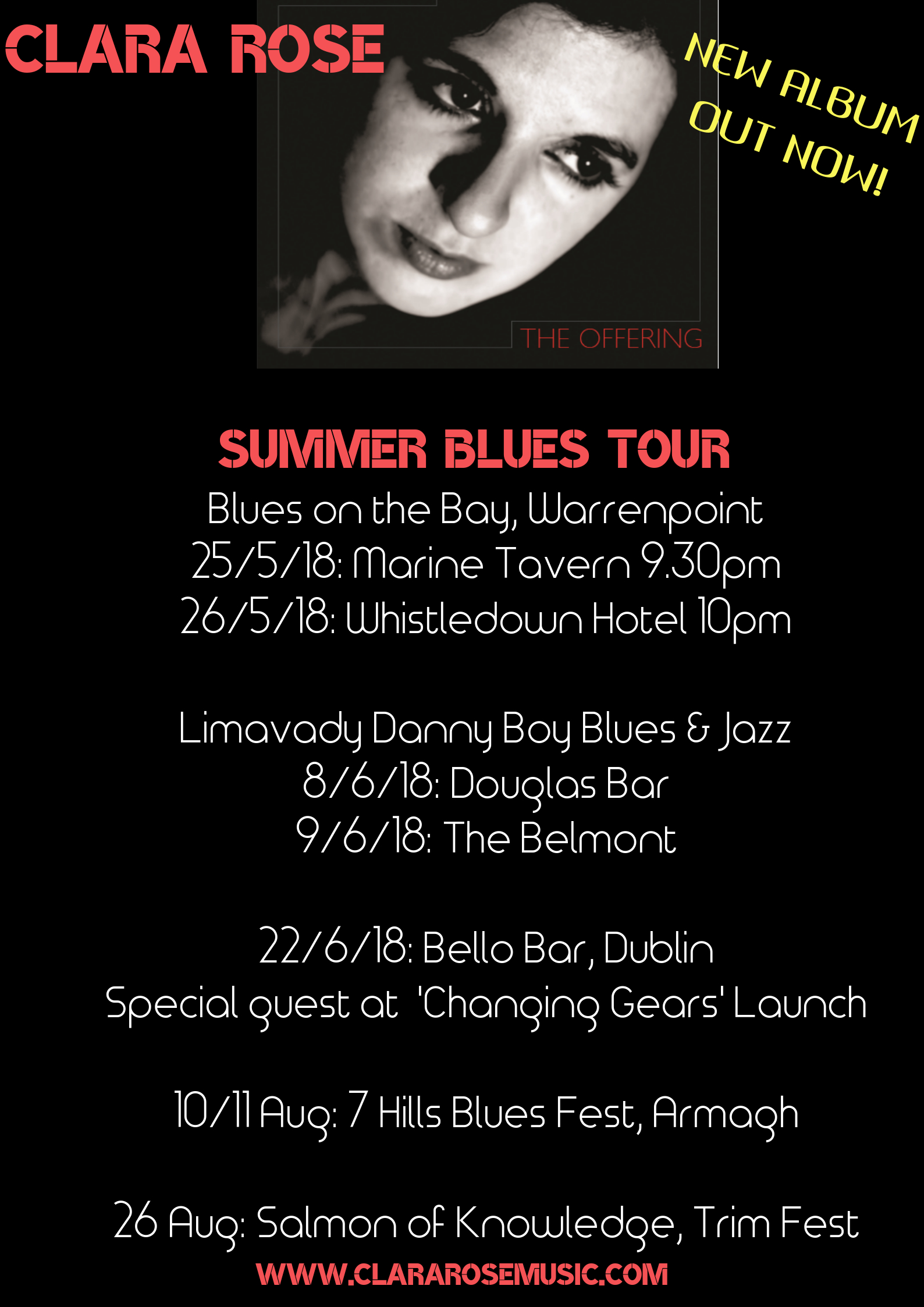 Related show
Ladies and Gentlemen,
Proud to announce the release of my new collaborative album with Don Baker called 'Baker Rose'. We are so proud of this album and hope that you all love it as much as we do!
You can buy the album by clicking this link:
<a href="http://www.cdbaby.com/cd/bakerrose2″ target="cdbaby" style="display:inline-block;background:url(http://CDBaby.name/b/a/bakerrose2.jpg) 18px 2px no-repeat, url(http://content.cdbaby.com/img/links/link-artwork-cart-dark-buy-now.png) 0px 0px no-repeat;background-size:175px, 211px;height:233px;width:211px;" title="Baker Rose: Baker Rose" alt="Baker Rose: Baker Rose" ></a>
Don't forget to join us on our nationwide Irish tour at a venue near you this year!