Clara Rose – New E.P on the way!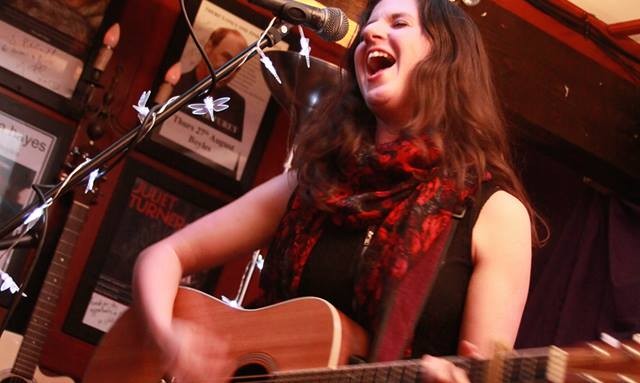 Fresh from her European tour Clara Rose is set to go around the country for a wee tour in April/May 2014. She is mixing things up a bit – some full band gigs, acoustic solo gigs, 2 piece, 3 piece, some with "Mama Liz" and some guest spots with The Don Baker Band. You never know what might happen!
These gigs will all culminate with the BIG launch party in The Grand Social on 29th May – Clara Rose will perform with her band as part of The Silverwood Label Launch Night – E.P's will be on sale for the first time on this night!
Go to the "GIGS" page for a full list of upcoming gigs. Rightey Ho… talk soon x
Related show